people treated for malaria
individual mental health consultations

By the end of 2018, Tanzania was hosting 326,942 refugees from both Burundi and the Democratic Republic of Congo,<a href="https://data2.unhcr.org/en/documents/download/67764">UNHCR Tanzania Refugee Situation Statistical Report, 31 December 2018</a> the majority in three camps: Nyarugusu, Nduta and Mtendeli.
In Nduta, we run a 151-bed hospital and four health posts, as well as health promotion activities via a network of community health workers. Outpatient services include mother and child care, nutritional support, mental healthcare and treatment for victims of sexual and gender-based violence.
In 2018, we also rehabilitated the operating theatre and the sterilisation room at nearby Kibondo district hospital and donated specialist equipment to enable lifesaving surgery for both refugees and the local community.
Malaria remained a major medical problem in Nduta camp, particularly during the rainy season.
We have been running comprehensive malaria prevention and control activities since 2016, including biological larviciding and mass distribution of second generation insecticide-treated mosquito nets. These measures have proven effective, reducing the number of cases by more than half in our facilities in 2018.
In March, the governments of Burundi and Tanzania and the United Nations refugee agency, UNHCR, confirmed their commitment to facilitating the voluntary repatriation of more than 70,000 Burundian refugees by the end of the year, adding yet another element of uncertainty for many.
Our teams in Nduta registered a significant increase in the mental health needs among refugees, the main diagnoses being depression and anxiety, but psychiatric disorders as well. In addition to a sense of helplessness about what the future holds, many patients reported having experienced traumatic events and lost family members or friends.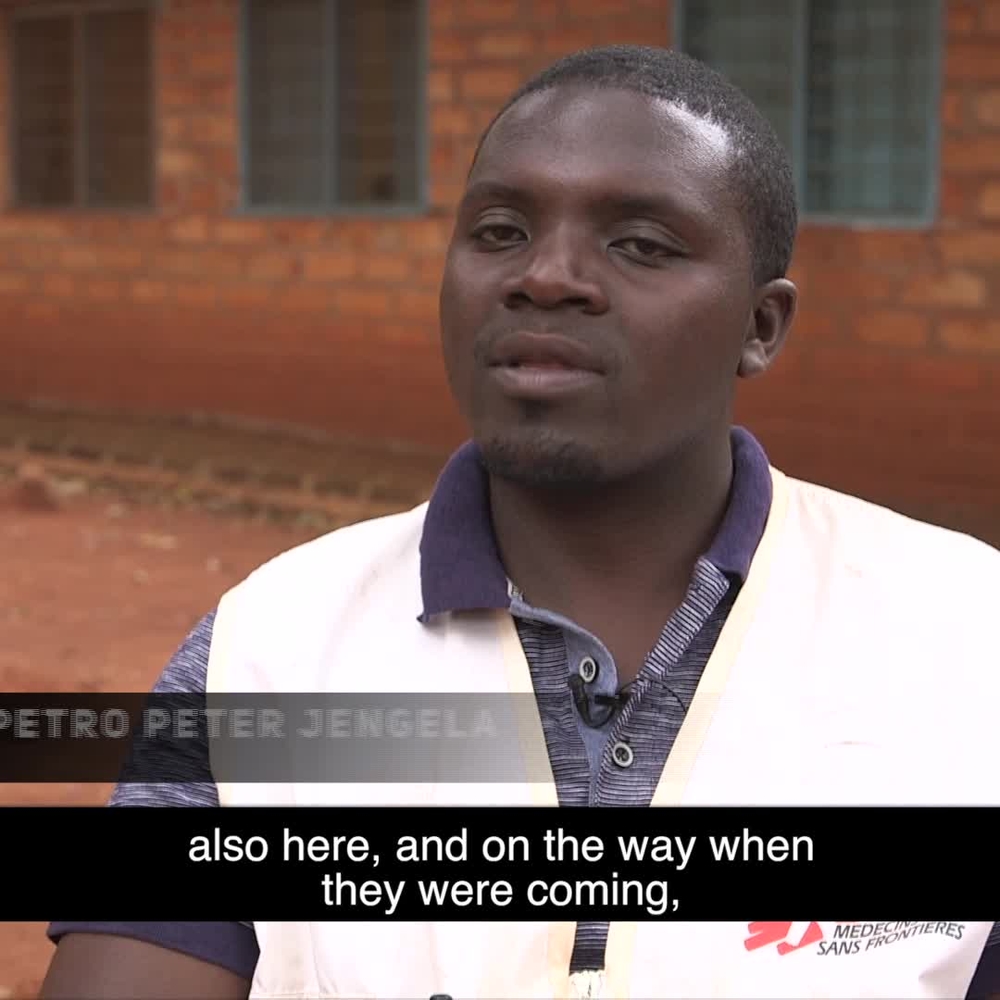 Year MSF first worked in the country