Why LGBTQI+ Inclusion at MSF?
MSF works with LGBTQI+ populations in many settings, with key populations programming for HIV and Sexual and Reproductive Health (SRH) interventions, over the last 25-30 years. Homosexuality is criminalized in many countries in which MSF works, which leads to high levels of stigmatization and discrimination against the LGBTQI+ community.
Unfortunately, there is also a significant knowledge gap and often cultural and religious bias when LGBTQI+ self-identified persons seek healthcare, including in MSF facilities. Initial responses from health and medical providers can significantly impact future health-seeking behavior of LGBTQI+ persons, leading to neglect of disease or illness for fear of discrimination, incompetent care of LGBTQI+ specific needs, breach of confidentiality that might endanger patients, minimizing health care needs, and denial of structural sexual and physical violence.
Transgender Day of Remembrance
I asked the Doctor for gender-affirming hormones, and when he found out I was transgender, he refused to treat me. I self-medicated with hormones I got from another source, and after 5 months, this caused a first stage lung infection.
A trans woman, Dhaka, Bangladesh
Healthcare Disparities
LGBTQI+ people face healthcare disparities with limited access to care and higher disease rates than the general population. Some of these disparities include:
Difficulty accessing care leading to late presentation of treatable diseases  

Inappropriate and/or refusal of care from healthcare professionals  

Mental health disorders including depression, anxiety, PTSD, and a heightened risk for suicide 

Increased risk for physical injury resulting from physical violence towards LGBTQI+ 

Increased risks for cervical and breast cancer

Higher rates of heart disease

STIs, STDs, and HIV

Sexual- and gender-based violence

Complications arising from unmonitored and self-medicated hormone replacement therapies (due to lack of access to safe and affordable gender-affirming care)
...and more. 
For more information about the health care disparities related to the LGBTQI+ population, check out the Resources tab.
Photo: Tasha is an LGBTQI+ refugee from Uganda living in Kenya. Read more about Tasha's story here.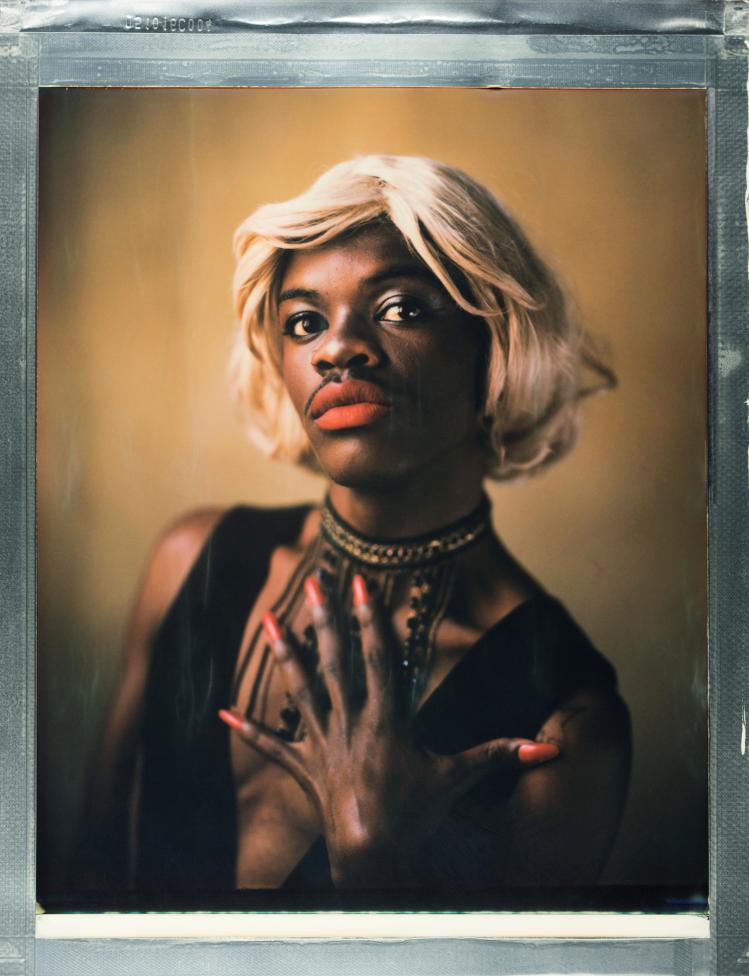 Numerous studies identify major and mental physical health disparities within the LGBTQI+ community that are exacerbated when seeking healthcare as they encounter bias, discrimination, and knowledge gaps for their unique health needs in healthcare settings, where they are most often excluded & marginalised.
The first day I went to the hospital to get myself treated, when they realized I was a homosexual and it wasn't easy. The way they spoke bad things about me and the things they did to me, it wasn't easy.
Zaind, a gay man from Ghana (courtesy of Where Love Is Illegal)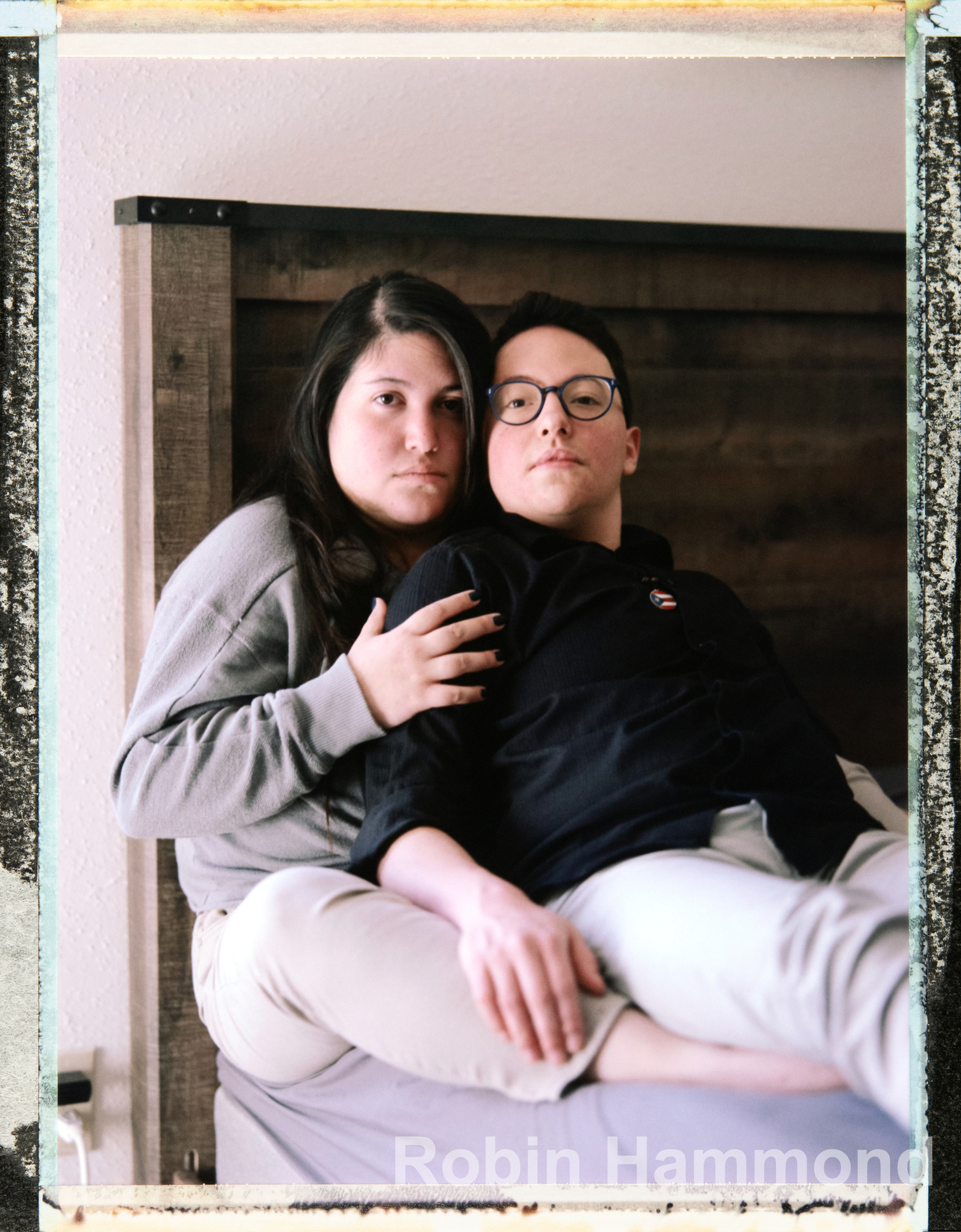 Introduction to LGBTQI+ Inclusive Care Report
msf.org
The content of this report comes from a collaborative effort between the LGBTQI+ Inclusion TIC and organizations serving the LGBTQI+ community with a local scope in or near MSF project areas. The goal was to understand how these organizations provide the LGBTQI+ community with inclusive healthcare services in varying cultural, political, and security contexts. The information collected comes directly from people working with the LGBTQI+ community and who are often members of the community themselves. 
Read the report
The challenges here are that it is difficult accessing health care. Although some ARV (antiretroviral medication) sites are friendly, most are not. Stigma is everywhere in the community or workplaces.
Nana, a gay man from Ghana (courtesy of Where Love is Illegal)