Around one-third of our humanitarian and medical assistance is for populations caught in armed conflict.
Armed conflict devastates lives. Targeted, harassed and caught in hardship and poverty, people are forced into flight or live under siege and face indiscriminate attacks. Access to basic needs, like food and medical care, is often disrupted. Comprehensive medical and humanitarian support is vital, but health services are often scarce. In conflict zones, MSF does not take sides. We provide medical care based on needs alone, and work hard to reach those who need help the most.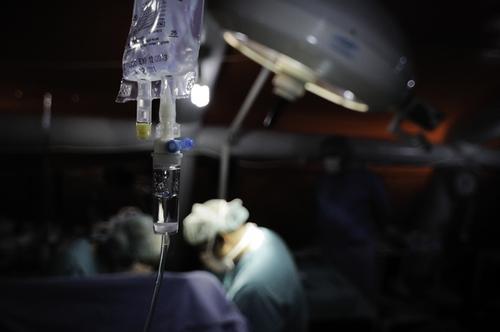 The conduct of this battle and its impact are extraordinary.
Meinie Nicolai, nurse and MSF General Director