Testimony about the bombing of MSF Kunduz hospital by Faizullah, patient administration officer.
Faizullah was the "archivist" of Kunduz hospital, managing the medical records of patients. He relates how everything happened from its own experience and how he and Dr Sattar, tried to escape. Unfortunately, Dr Sattar, his friend and colleague, lost his life during the bombings.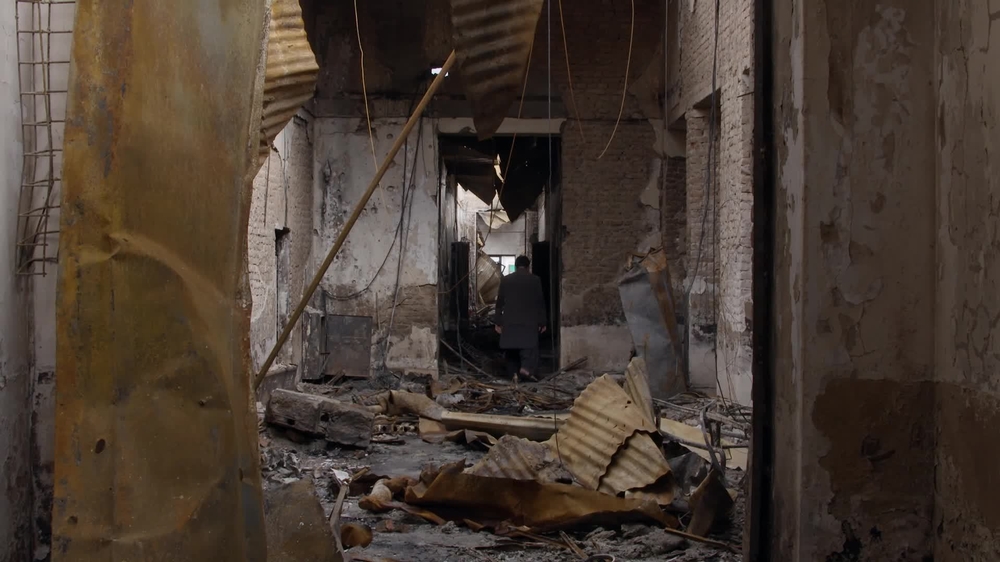 "This was the place where we used to work all the day. We used to joke with our colleagues who are not there right now. We are missing all those things. We were not actually even imagining anything like this, that this hospital would be hit with this severity."