Imam Mamouda:
"Christians and Muslims have lived together for decades"
The Muslim population has been almost completely expelled from the West of CAR. In Berberati, the country's second-largest city, 350 are living within the walls of the diocese, unable to walk more than 200 meters from the gates without risking an attack.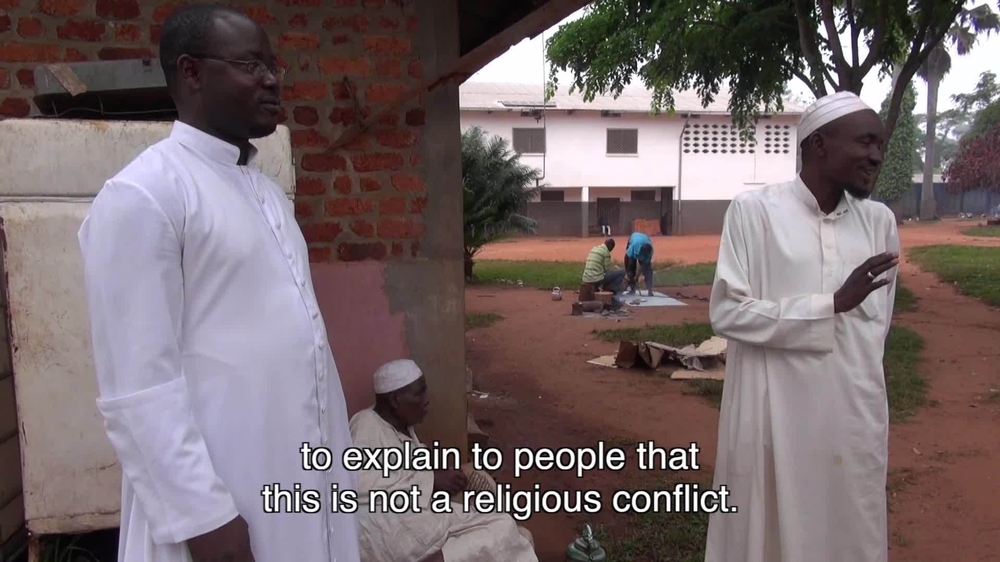 They thought I was dead and they left.
Abdoulaye Moussa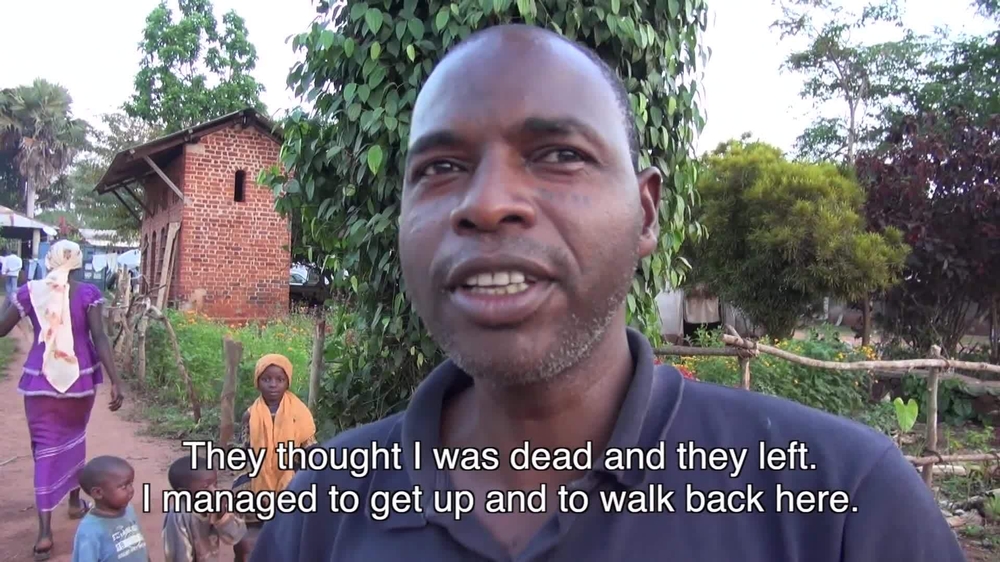 This morning, a family left the site for Cameroon
Jet Leao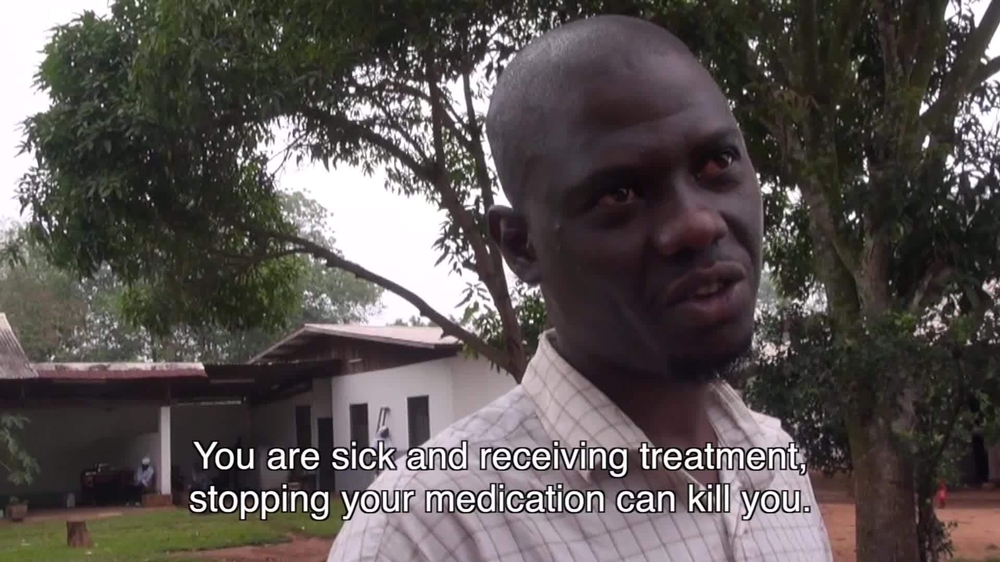 I know all the people who did this to me.
Amin Aboubacar