Mervat Suboh is an MSF psychologist working in Hebron, Palestine. She's part of the mental health programme that MSF has run in the West Bank since 1996.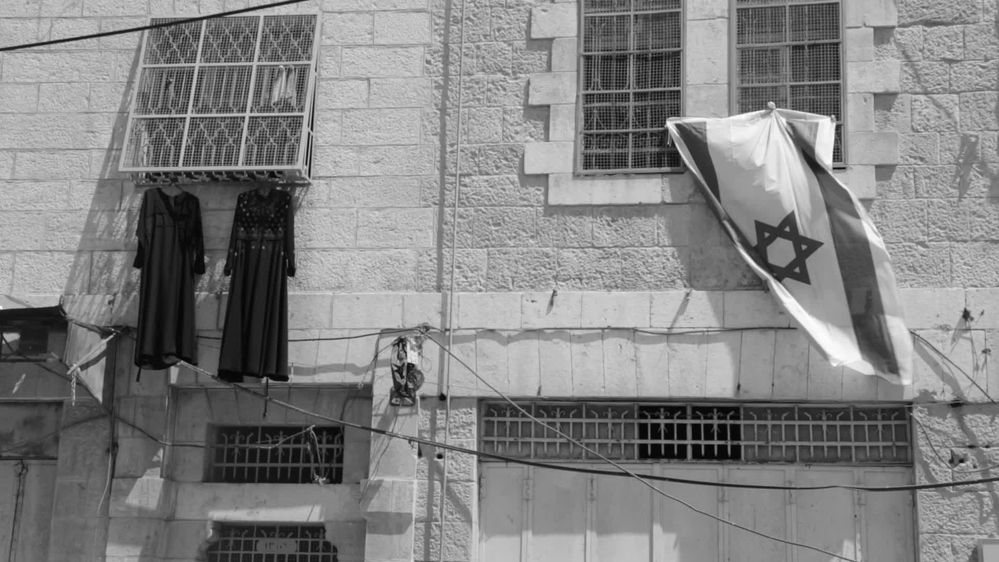 I have worked as a psychologist for MSF in Hebron, in Palestine, since 2011. I provide psychological support and psychotherapy to victims of violence. The people I work with have suffered from violent events, like home incursions, injuries, or having a family member killed in the violence related to the occupation.
We try to work on specific goals we set with each patient. We try to decrease suffering and help people gain enough confidence to solve their problems. This allows them to regain a sense of control over their lives.
We live in a place where a lot of traumatic events occur. This leads to anger, worry and a lack of hope about the future. Here, the majority of people affected are teenagers, because at this age they want freedom. They are rebellious, even against their families.
They want to live their lives. They want to see the future. They are full of energy. And they are the people who are most likely to be killed here. We say that when someone suffers a traumatic event, it's like breaking glass. Sometimes people can collect the pieces and continue on with their lives by themselves. Sometimes they need someone to support them to do that and that's where we can help.
We say that when someone suffers a traumatic event, it's like breaking glass.
Mervat Suboh, MSF psychologist, Hebron
The main symptoms I see are anxiety, sleeping problems, feelings of sadness or melancholy. With children, bedwetting and behavioural problems are common. One of my patients is a 25-year-old man. After three weeks of working with him, he told me he felt like a new person, able to help other family members, was able to start to study and work, and control his fears.
Some of the most challenging people to work with are the mothers of young people who have been killed due to violence related to the occupation. They are dealing with complicated issues of grief, fear and family dynamics.
One consequence of the occupation is that people feel they are not able to live or develop normally like in other countries. There is a lot of frustration. They don't see hope. They think, 'okay we will work or we will study. And what will happen later? For what?'
We work with people of all ages. Just over half – 54 per cent – are women. More than two-thirds – or 68 per cent – are adults. But we also work with a lot of children. When we work with kids, we involve other family members later in the process, because they can detect more psychological problems in the future. Most of the men we see have suffered arrest or injury.
A lot of my patients tell me, 'I want to live, to be happy, to look towards my future', but whenever they try to move on, another bad thing happens. For me it's very difficult.