The LGBTQI+ Inclusion Project
This LGBTQI+ Inclusion project was launched in August 2022, funded by the Transformational Investment Capacity (TIC), an internal funding source. Since then, the project launched:
a baseline survey amongst current projects to learn of innovative practices across MSF and assess existing understanding of barriers to healthcare for LGBTQI+;
created an interactive map for project use to find local LGBTQI+ organizations for collaboration;
researched best practices and developed a resource page by topic area to increase cultural competency amongst MSF staff;
published a report Introduction to LGBTQI+ Inclusive Care based on interviews with 15 local LGBTQI+ NGOs operating in MSF project areas; and
the project continues to develop awareness of the need for unbiased and quality healthcare for this neglected population across MSF project countries.
Currently and through the end of 2023, workshops using VCAT (Values Clarification and Attitude Transformation) methodology are being piloted in four MSF projects.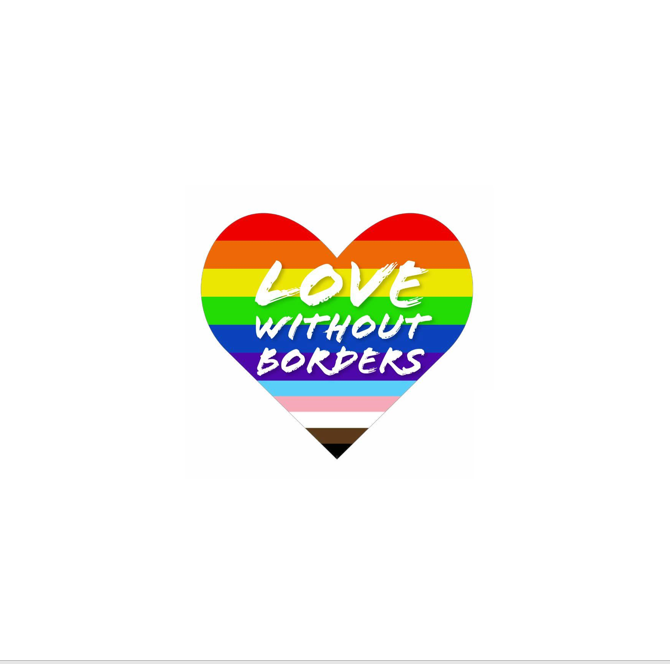 Jun 2021
2021 Virtual Pride Makes Connections
In 2020, during Covid lockdown, MSFs Rainbow Network (RN) went virtual for the first time, reaching LGBTQI+ staff and allies across its project countries. During the 2021 Virtual Pride, participants and organizers collectively asked, "what can be done to make MSF clinics a safe and welcoming environment for LGBTQI+ patients?" An idea was born.
Sep 2021
Working group forms to draft TIC proposal
After the Virtual Pride event in June, discussions between RN co-coordinators, South Africa Medical Unit (SAMU), and members of the Sexual and Reproductive Health (SRH) working group led to a proposal for a TIC project. The proposal was submitted by the Rainbow Network, with Amsterdam Operational Center as operational sponsor and support from MSF Brazil, MSF USA, MSF South Africa, MSF Lebanon, and others.
Jan 2022
TIC Proposal passes and project is funded
The TIC proposal gained support across the movement and was was approved in January 2022 by the TIC Selection Committee. The project was funded for one year as 'proof of concept' with a goal of reducing barriers to healthcare for LGBTQI+ patients in MSF health projects.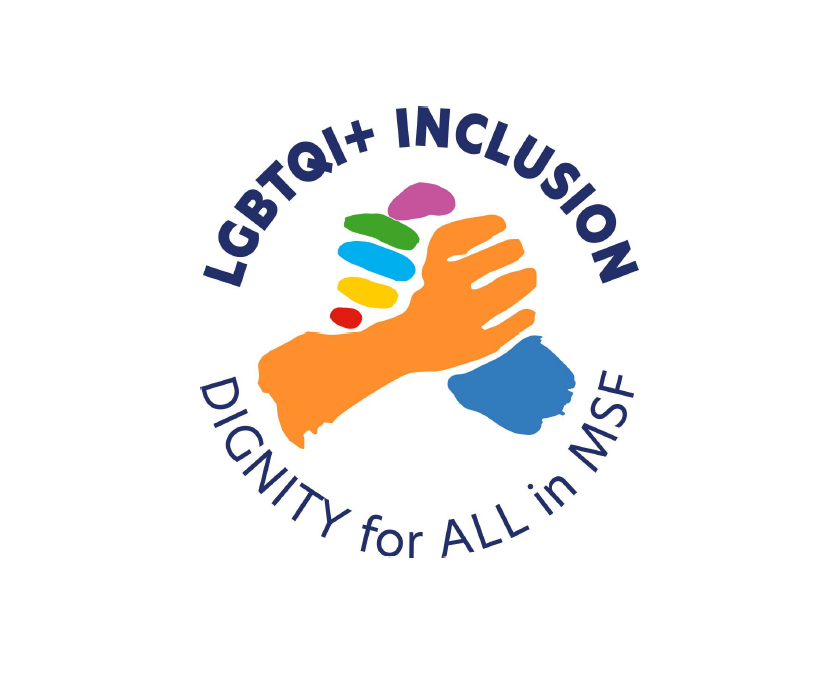 Aug 2022
LGBTQI+ Inclusion TIC launches
In August 2022, the LGBTQI+ Inclusion TIC officially launched. In phase 1, the project team worked on creating a baseline survey of MSF projects and barriers for LGBTQI+ patients, compiling resources, adapting content for MSF use, mapping LGBTQI+ organizations across MSF project countries, and developing training modules.
Mar 2023
Applications open for pilot workshops
After spending the first part of the project researching, writing, and developing content, applications for the in-person project workshops are accepted. Pilot workshops at four MSF project sites will explore barriers to healthcare for LGBTQI+ people in their regions, and develop collaborations with local LGBTQI+ NGOs.
Nov 2023
End of phase 1
By November 2023, the four pilot workshops will be completed. A "lessons learned" analysis will be conducted, along with a workplan for expansion of learnings, needs analysis, and 'how to' mapping for a welcoming environment for LGBTQI+ patients. A phase 2 proposal will be submitted to the TIC Secretariat.
Get to know us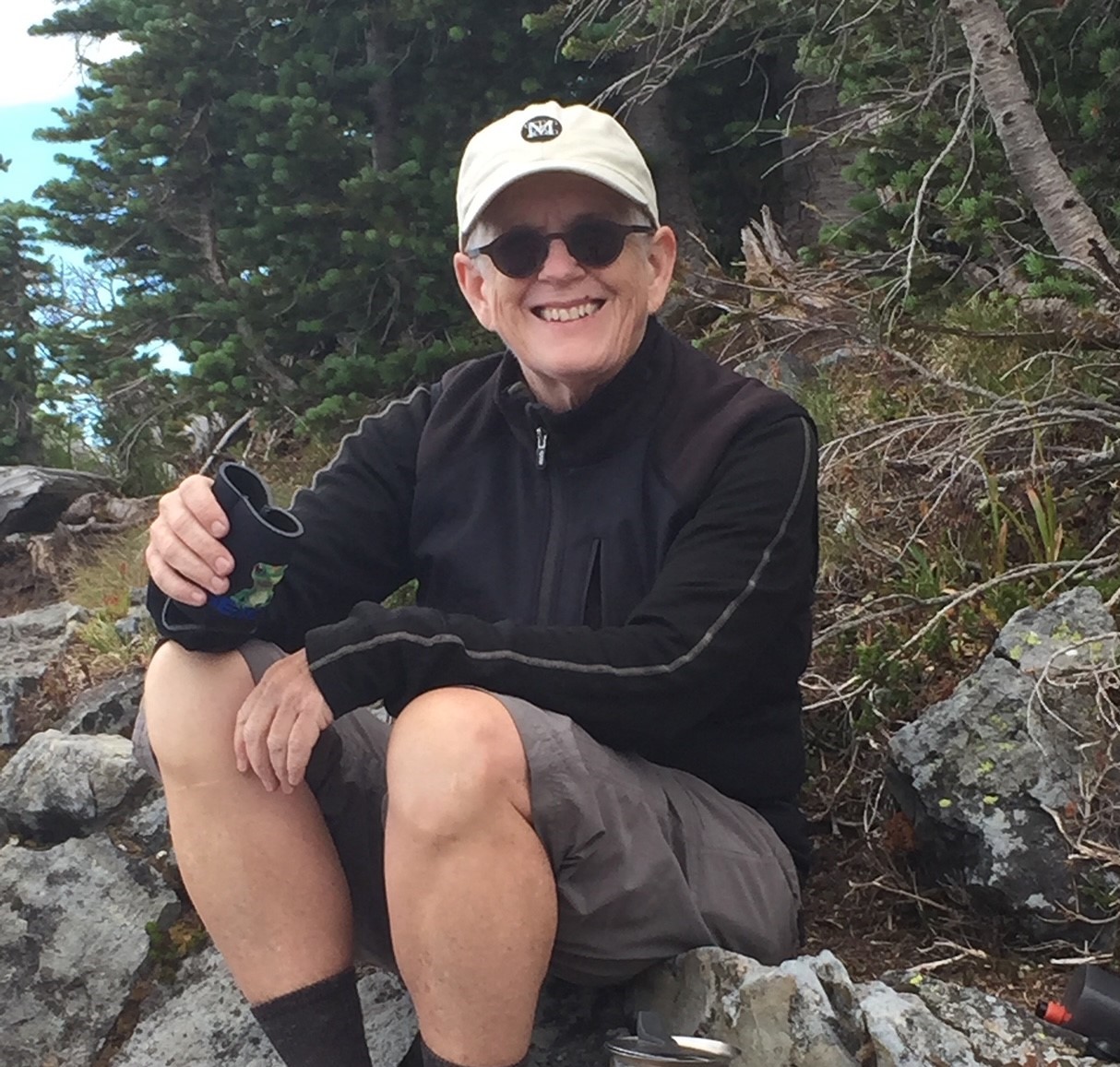 Casey O'Connor (She/They)
Project Lead
Since 2011, Casey has worked with MSF, leading teams in Nairobi, Syria, South Sudan, Myanmar, and Uganda, working with internally displaced populations in South Sudan, refugees in Uganda, and the stateless and persecuted Rohingya Muslims in Myanmar, among others.   As co-coordinator of MSF Rainbow Network and former co-chair and founding member of USA DEI Council and MSFs Global DEI working group, Casey also continues to be an active association member.  In 2021, Casey developed the proposal for LGBTQI+ Inclusion project with the Rainbow Network and members of the sexual and reproductive health working group.  It was funded by Transformational Investment Capacity Fund in early 2022.
Casey began her international career working in post-communist Albania in 2003-2004 with a group of architects and engineers constructing and re-constructing schools with funding from the Open Society Foundation.  Besides their history in international humanitarian and development work, Casey has honed operational skills and strategy with over 25 years in local government and nonprofits addressing housing affordability, services for low-income neighborhoods, women's reproductive rights, and environmental policy and conservation.
Casey strongly believes that addressing dignified healthcare for LGBTQI+ patients is an imperative for MSF to live up to its core values and principles and truly be the MSF We Want to Be. 
When not working, Casey longs to be on a hiking trail.
Email: [email protected]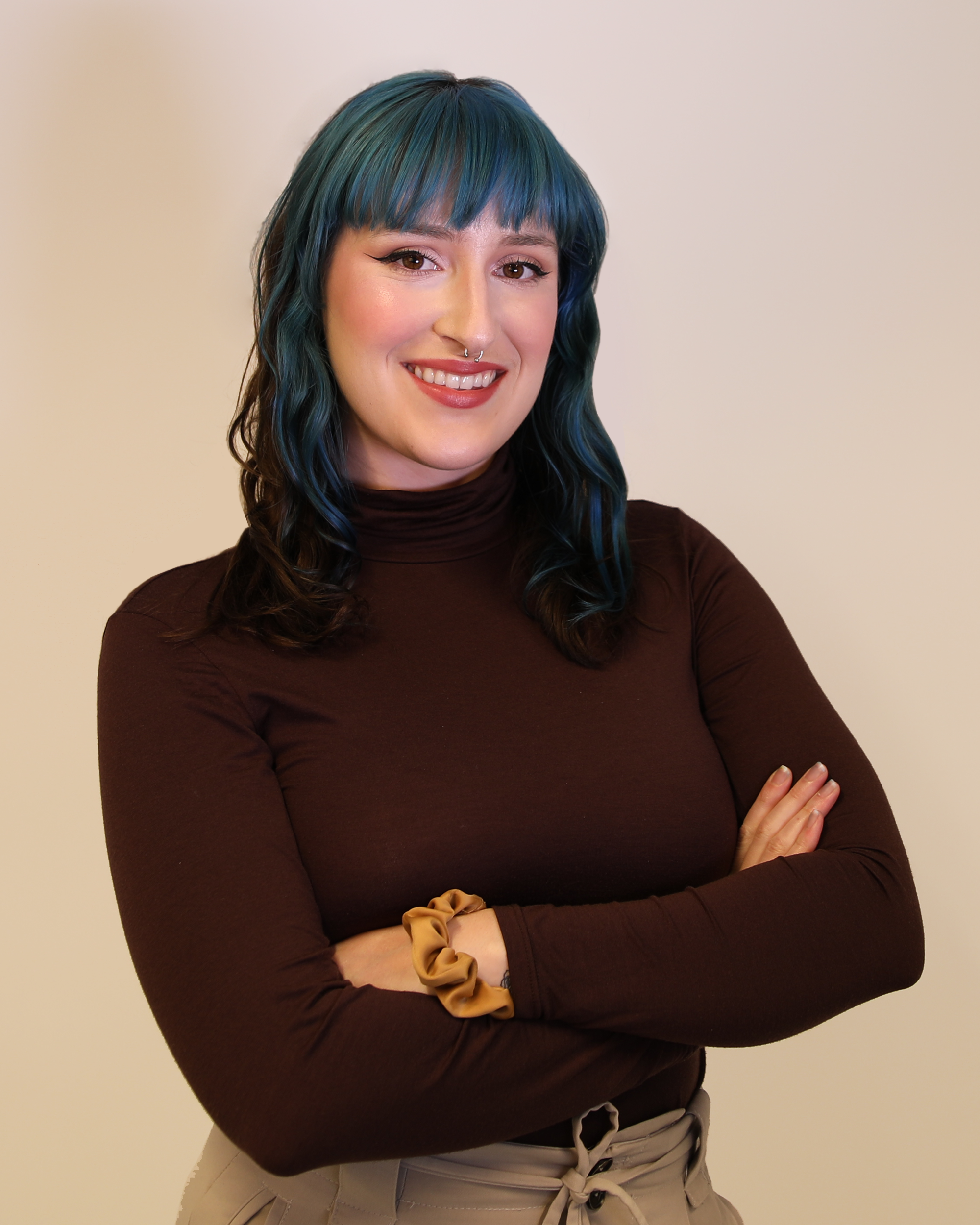 Silvia Iammarino (she/her)
Project Management Officer
With three years of experience at MSF in the finance, operations, and project management departments, Silvia is a passionate LGBTQI+ advocate and humanitarian. She holds an M.A. in Conflict Arbitration and Resolution from HEIP (Hautes Études Internationales et Politique) in Paris, for which she wrote her flagship dissertation on Barriers to Healthcare for Gender and Sexual Minorities in MSF.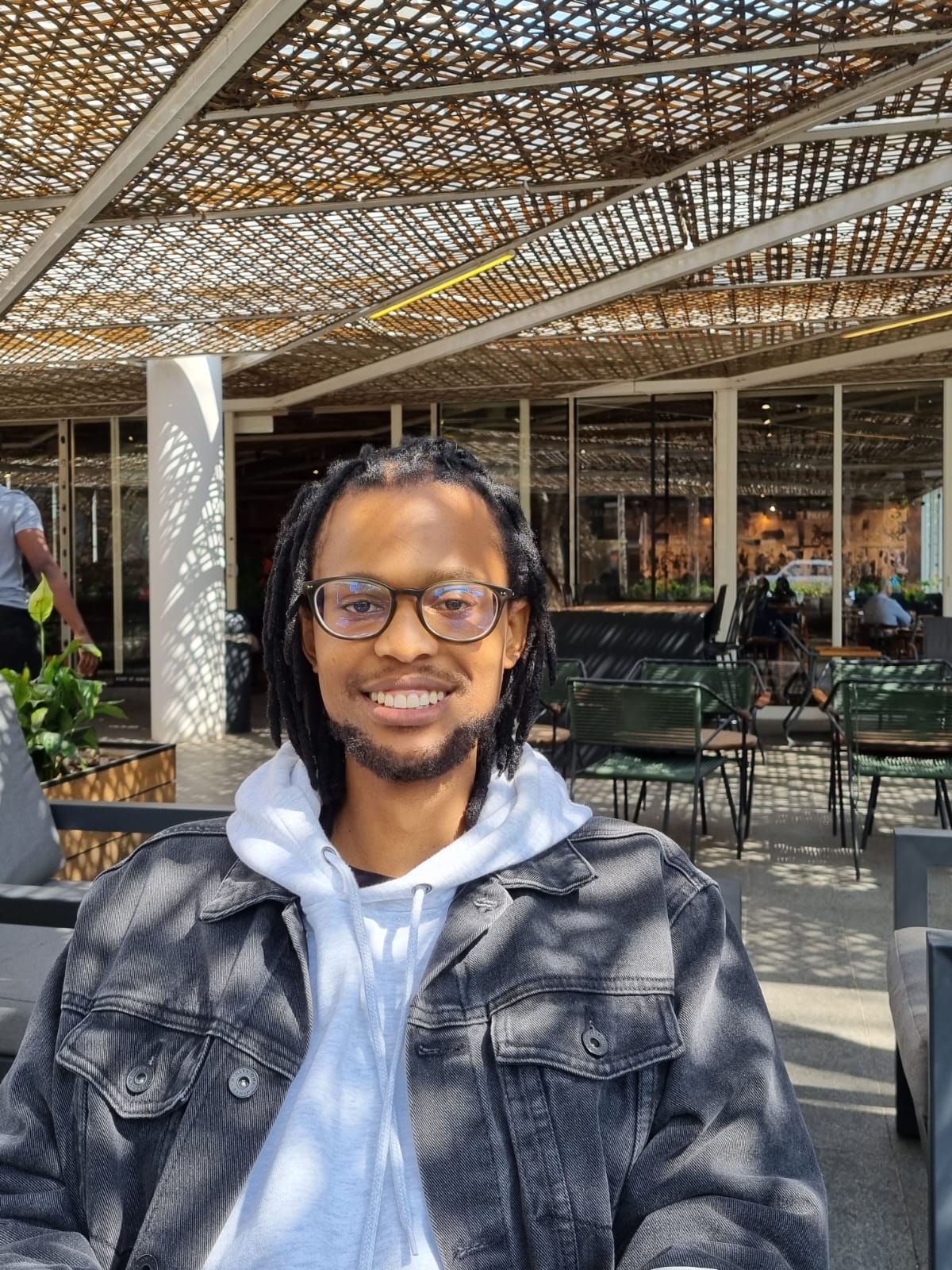 Khotso Lekoape (He/His)
Project Management Intern
Khotso is in his first year at MSF. He has worked for more than a year in the South African NGO sector, as a Monitoring & Evaluation intern. He has been involved in short & long-term (2 years) community-based projects, targeting the marginalised communities in South Africa. With a specific focus on empowering black African women & unemployed youths.
Khotso holds an honours degree in social sciences, from Rhodes University. Focused on economic development & human capital.