In Borno state, Nigeria, very close to the border with Cameroon, is Pulka, a town marked by the long-lasting conflict that has devastated the northeast of the country for the last 10 years. Thousands of people have been killed. Nearly 2 million people have been internally displaced in the northeastern states of Borno, Adamawa and Yobe; 7.7 million people are in need of humanitarian assistanceaccording to OCHA. The conflict between the military and non-state armed groups has had serious humanitarian consequences for the population trapped in the middle.
Pulka is currently hosting more than 40,000 displaced people; some in camps, and others living with the host community. With no civil authorities present, the town is completely controlled by the military. People's movements are limited to a short distance beyond the town's perimeter to farm, but many people do not feel safe going even that far.

As a result of the unplanned, large-scale, and not always voluntary movement of people returning from Cameroon, there have been severe shortages of water and shelter in Pulka, and some basic needs remain unmet. People in both the displaced and host communities struggle to survive.
People have lost the means of subsistence that they had, so they are completely dependent on food aid for their survival. Even the local people have difficulties; they have to tend their crops but it's not always easy, because they are also attacked. Sometimes they ask the army to escort them when they tend their crops. It's hard.
Tharcisse Synga Ngundu, MSF Head of Medical Activities, Pulka
The situation is especially difficult for newly-displaced people who continue to arrive in Pulka; not always by choice. Many of the displaced come from areas controlled by non-state armed groups. It's estimated that around 800,000 people live in areas throughout Borno state that remain inaccessible to humanitarian organisations. Many times, newly displaced people are viewed with suspicion by the military as possible collaborators. The lack of shelter and water especially affects new arrivals.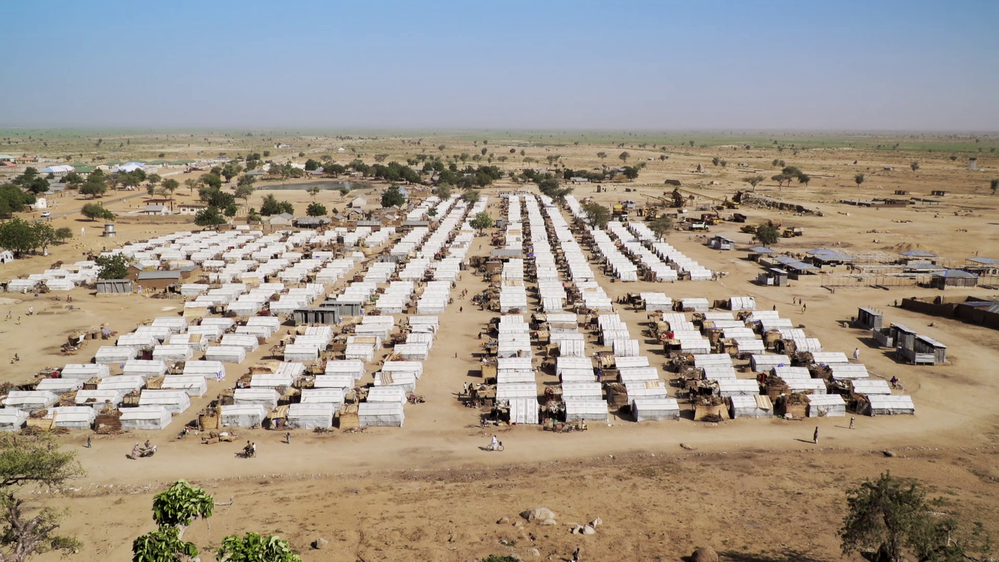 On women's shoulders
The conflict has been especially hard on women and children. In Pulka, many women have reported harrowing stories of extreme violence perpetrated by all sides to the conflict. They are different, and yet very similar stories that are repeated over and over again: women kidnapped and forced to marry members of armed non-state groups; witnessing first-hand murders and extreme violence; victims of rape; victims of physical, mental, verbal and emotional abuse by all the parties to the conflict.
Testimonies from women in Pulka
Women often arrive in Pulka only with their children; men have been killed or it is too dangerous for them to move as they can be considered as supporters of the non-state armed groups. Therefore, women are forced to provide for their family by working day and night. But security in Pulka is not guaranteed for them, especially outside the town's perimeter, where sometimes they are forced to go to look for wood to cook. But even in Pulka they can be victims of violence.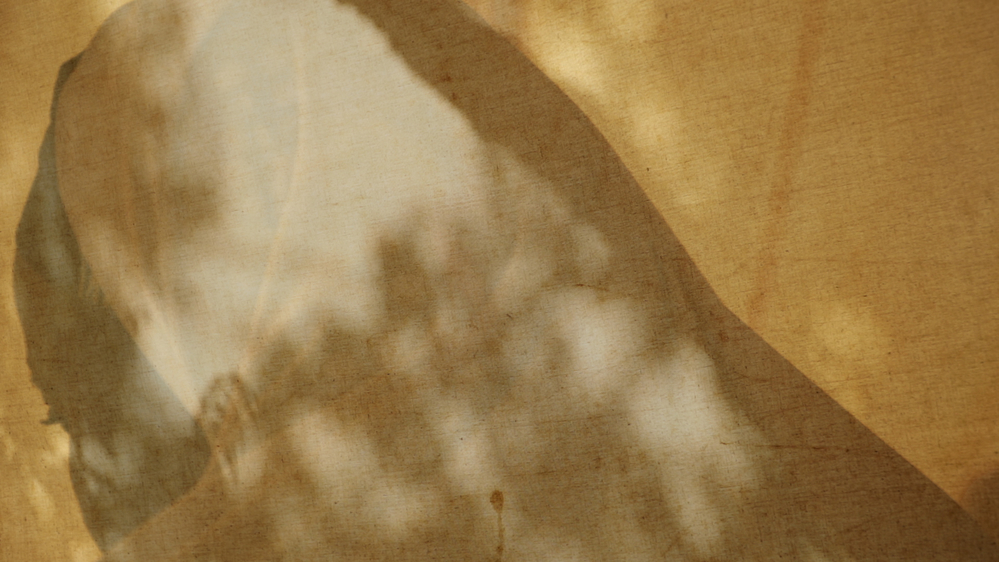 Extreme poverty in the neighbouring state
Next to Borno is Yobe state, one of the poorest in Nigeria. Although it is relatively stable, non-state armed groups are known to be active in the north and south of the state. Healthcare facilities in Yobe are very basic, and people have limited access to medical care and health facilities.
Over the last two years, we have worked in Yobe State Specialist hospital in Damaturu, the state capital. Our teams manage the emergency paediatric unit and the therapeutic feeding centre, which treats children under five with severe acute malnutrition and accompanying health complications. The malaria peak, from August to October, where the number of malaria cases shoots up, was especially hard in 2018.
In 2018, during the malaria peak, we saw four times more patients coming to this project. 450 admissions per week. We often had two or three children per bed.
William Santos, Head of Nursing, Yobe State Specialist hospital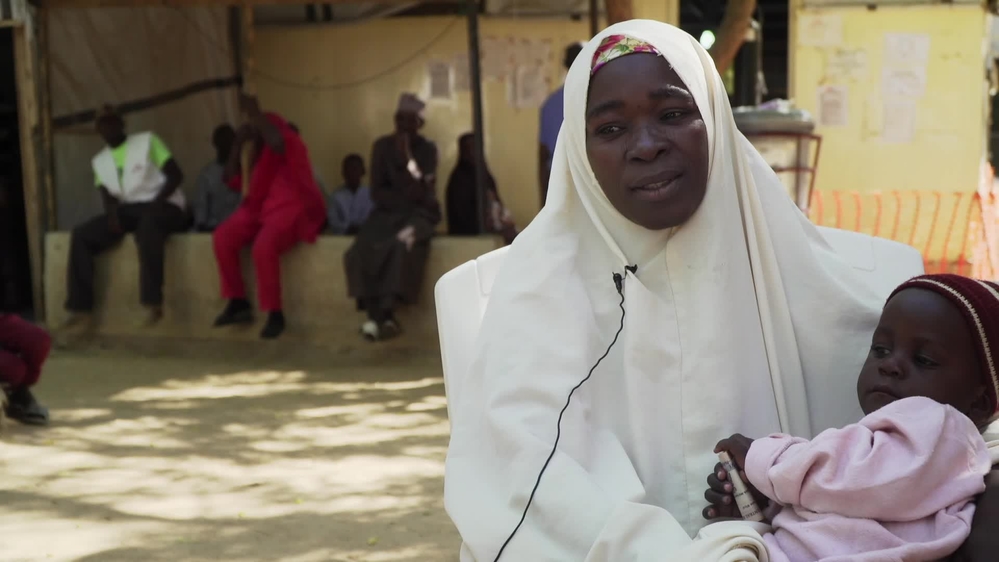 However, the situation in the hospital has improved considerably since last October and we handed over our activities in Yobe State Specialist hospital to the Ministry of Health at the end of April 2019. With our emergency team, MSF continues to monitor the health situation in Yobe state, following health alerts in the northeast of Nigeria. As we did during the cholera epidemic in late 2018, at the Ministry of Health's request, we are always ready to respond in a crisis.