MSF Associative History 1971-2011
This e-book series takes you on a journey of MSF's international associative history, from its inception in Paris in the early 70's, to becoming an international medical humanitarian movement.
Learn more about those 4 decades of MSF History.
This e-book is available for free for a non-commercial use. Download it as a PDF (7 Mo), epub (for tablets and smartphones, 1Mo) or on Google play.
Additional materials
Charter, principles and governance
1971
Creation of MSF France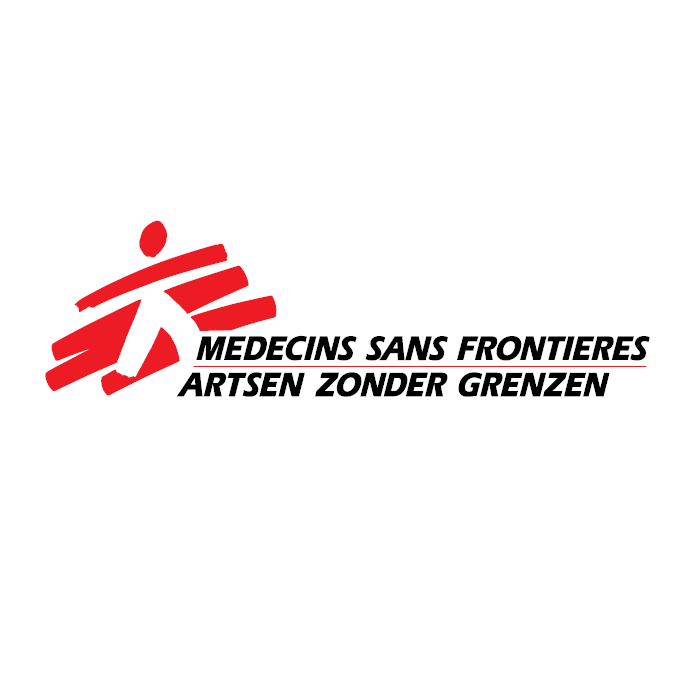 1980
Creation of MSF Belgium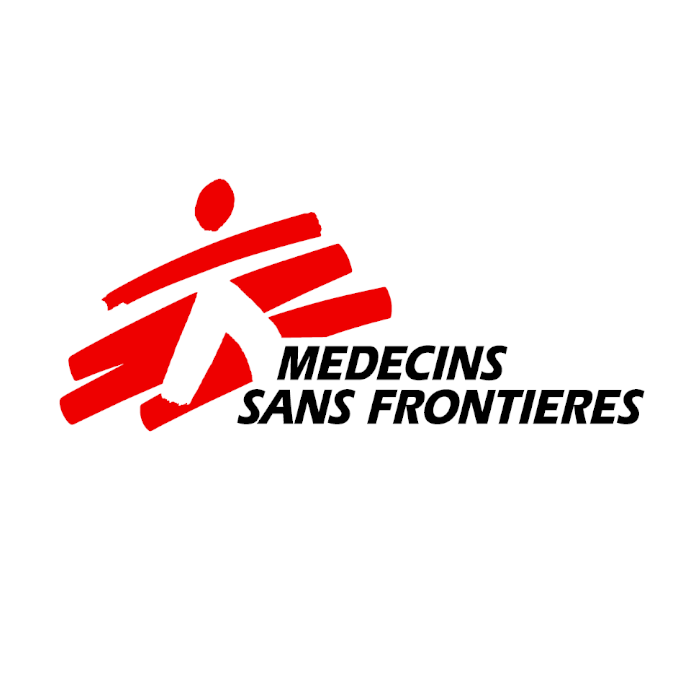 1981
Creation of MSF Switzerland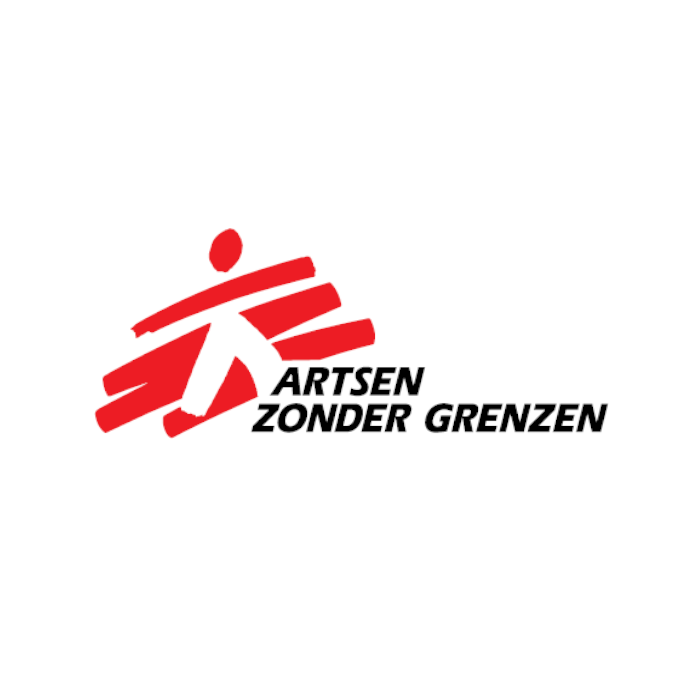 1984
Creation of MSF Holland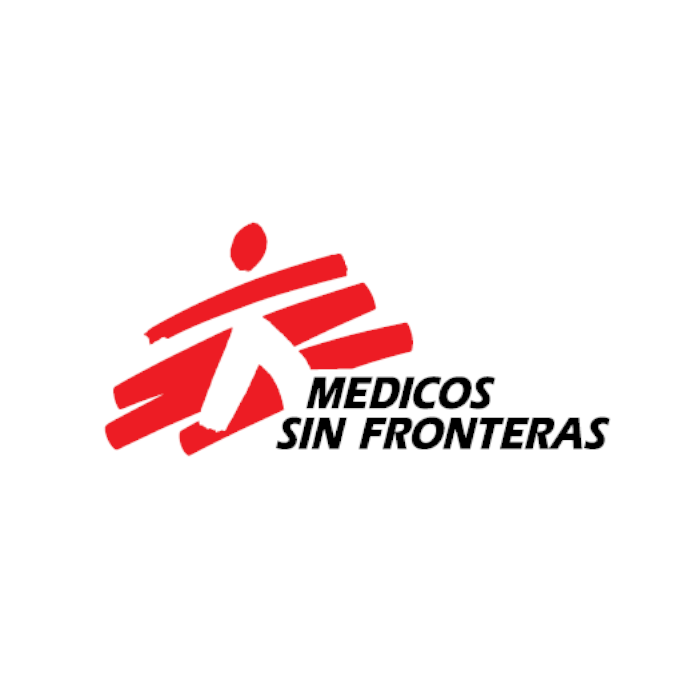 1986
Creation of MSF Spain and MSF Luxembourg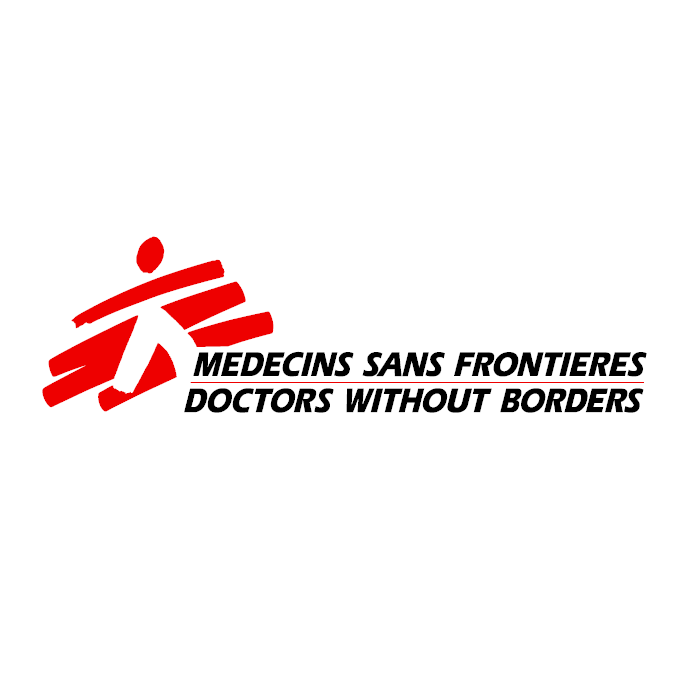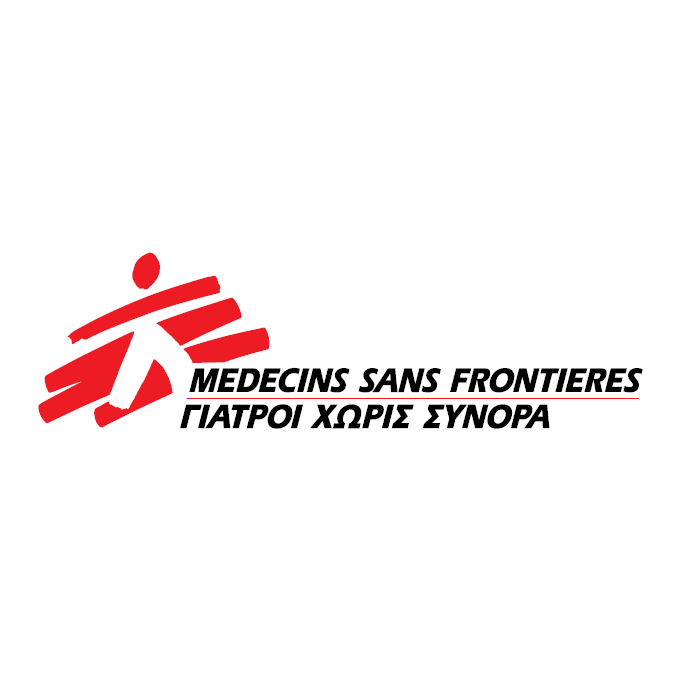 1990
Creation of MSF Greece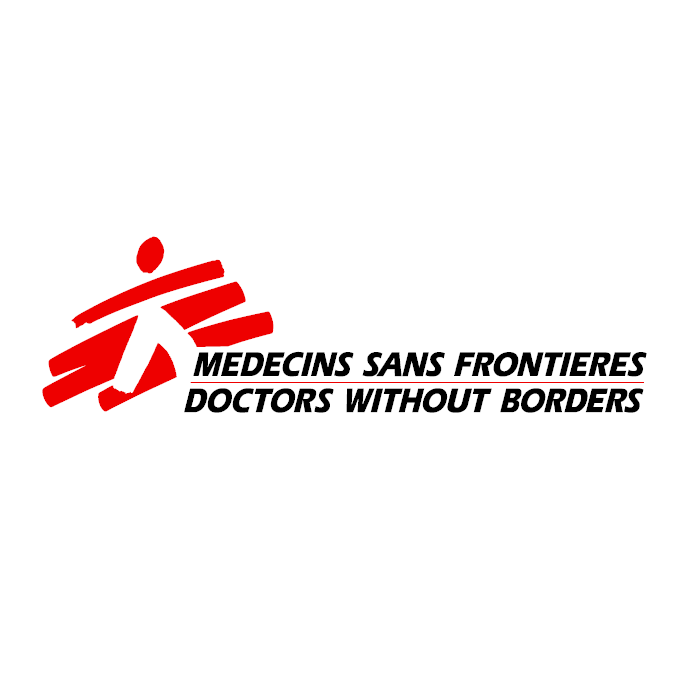 1991
Creation of MSF Canada
1991
Creation of MSF International, the International Council and the International Office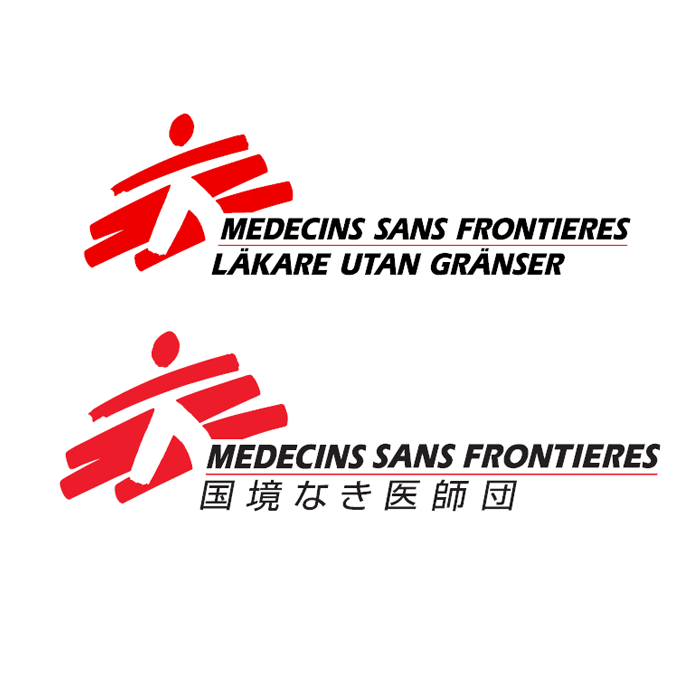 1992
Creation of MSF Japan and Sweden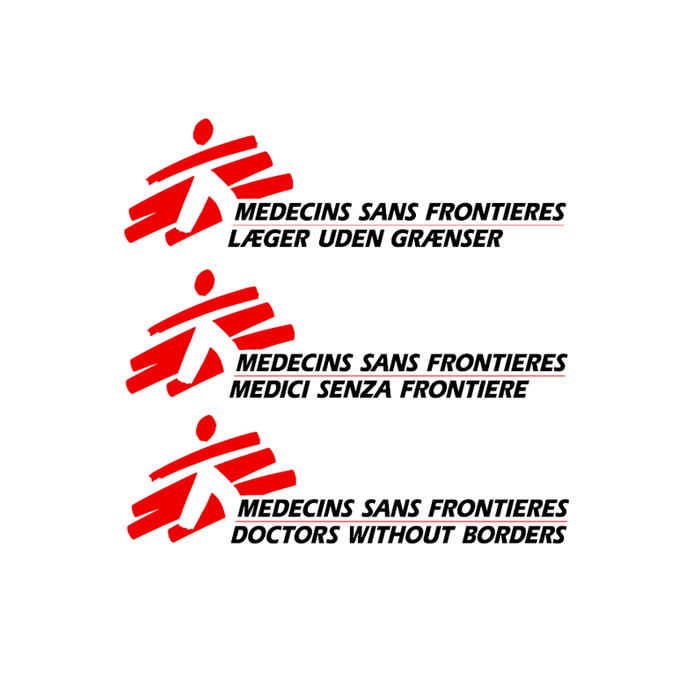 1993
Creation of MSF Italy, United-Kindgom and Denmark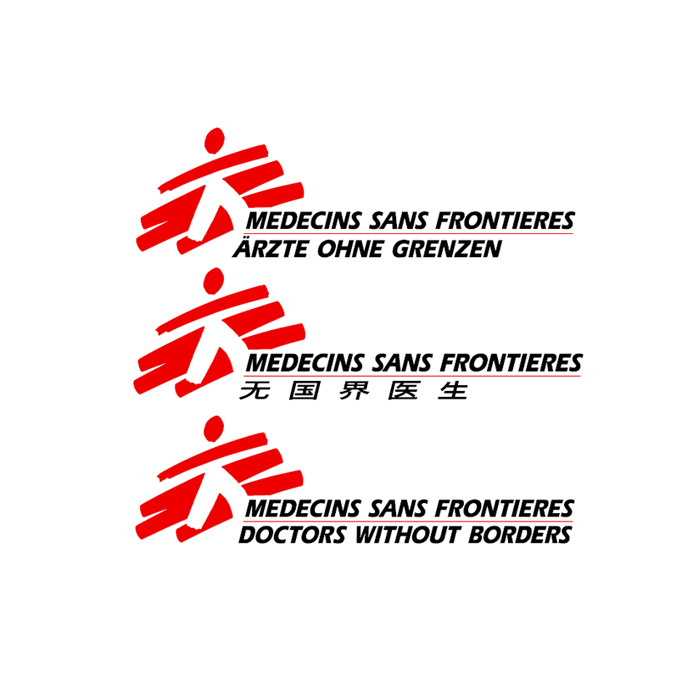 1994
Creation of MSF Germany, Hong-Kong, Australia and Austria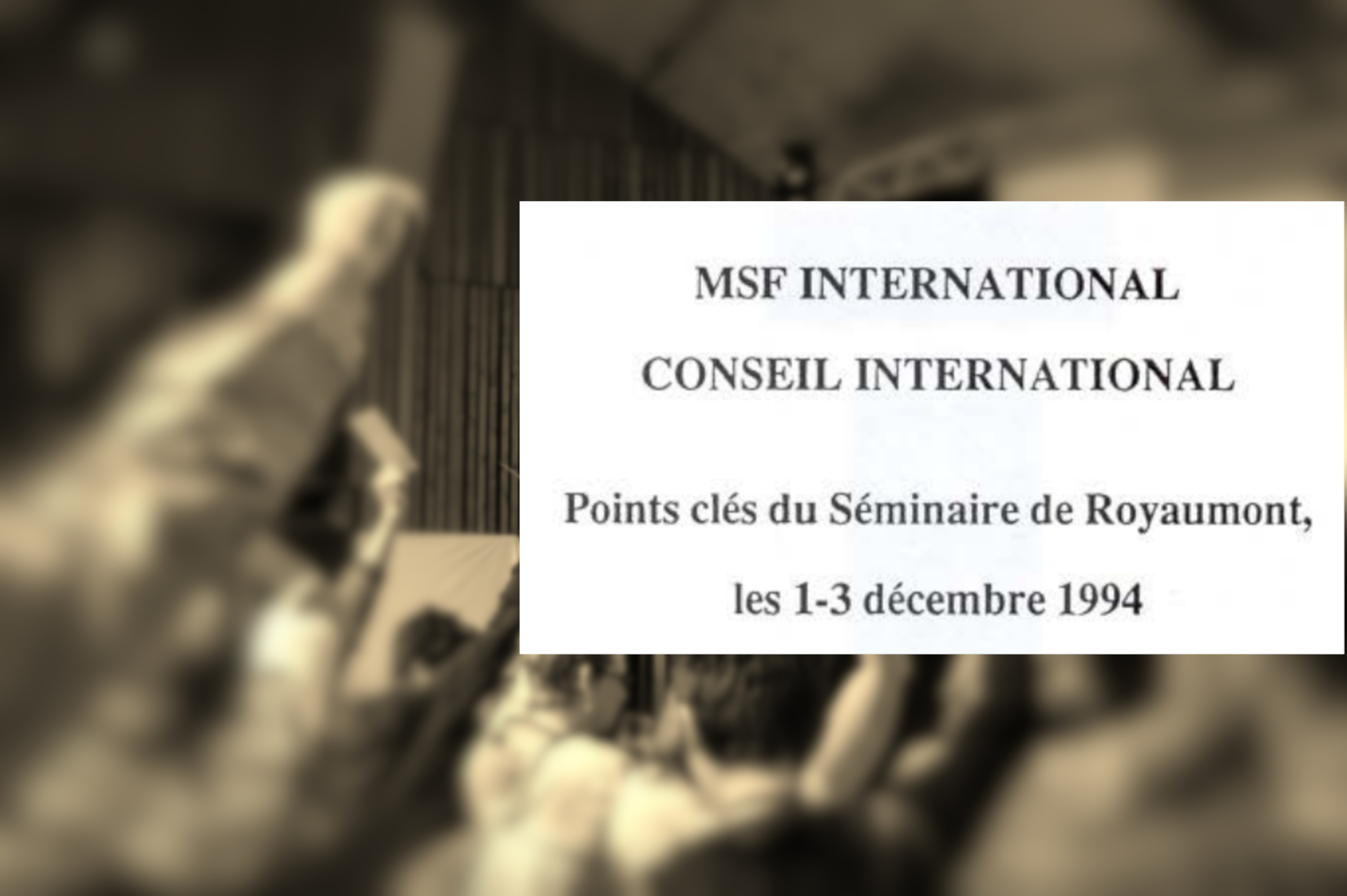 1994
Royaumont Meeting
International discussion on the movement operational diverging approaches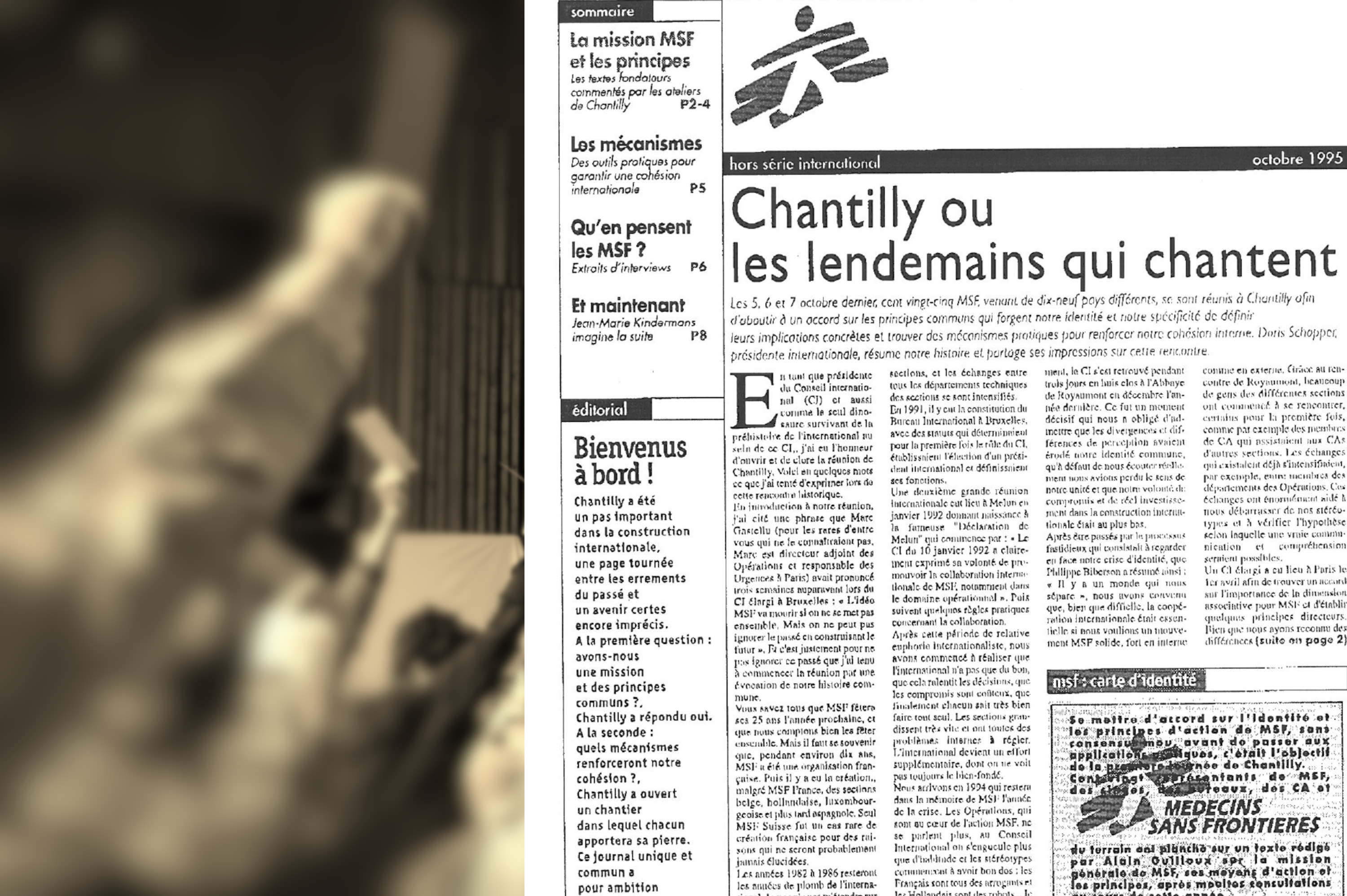 1995
Chantilly Meetings
Associative and executive members from MSF associations produce a common set of principles and policies to complete the charter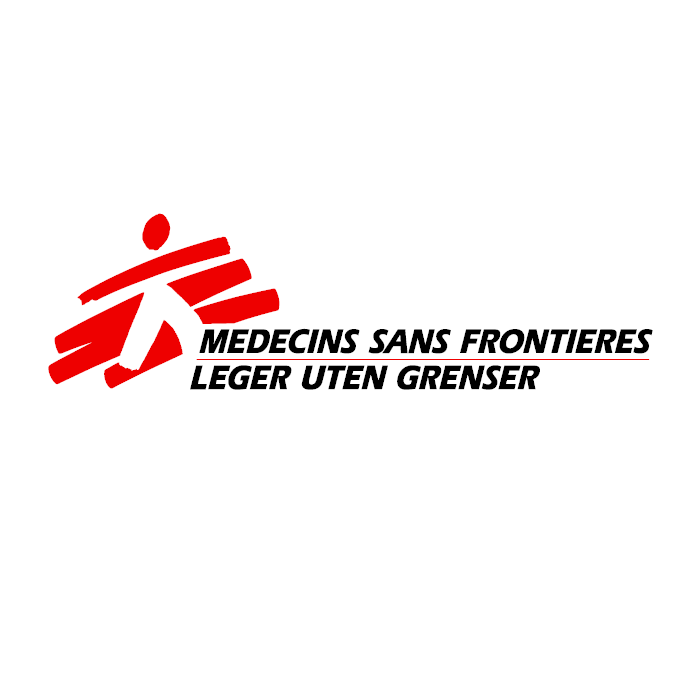 1996
Creation of MSF Norway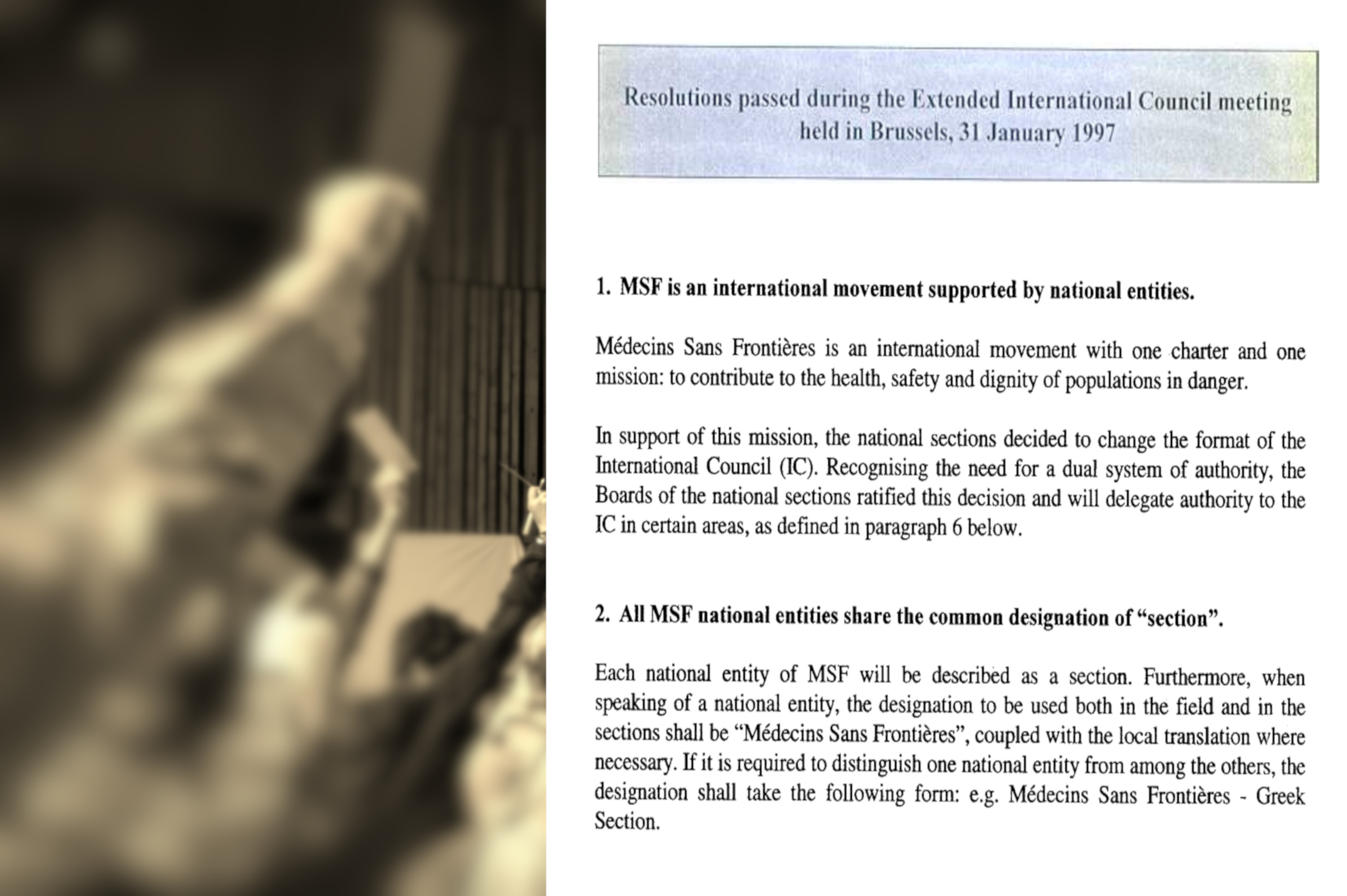 1997
Reform of the International structure
19 MSF sections backed by 19 associations - 19 Presidents form the International Council chaired by a full time President.
1999
Nobel peace Prize awarded to MSF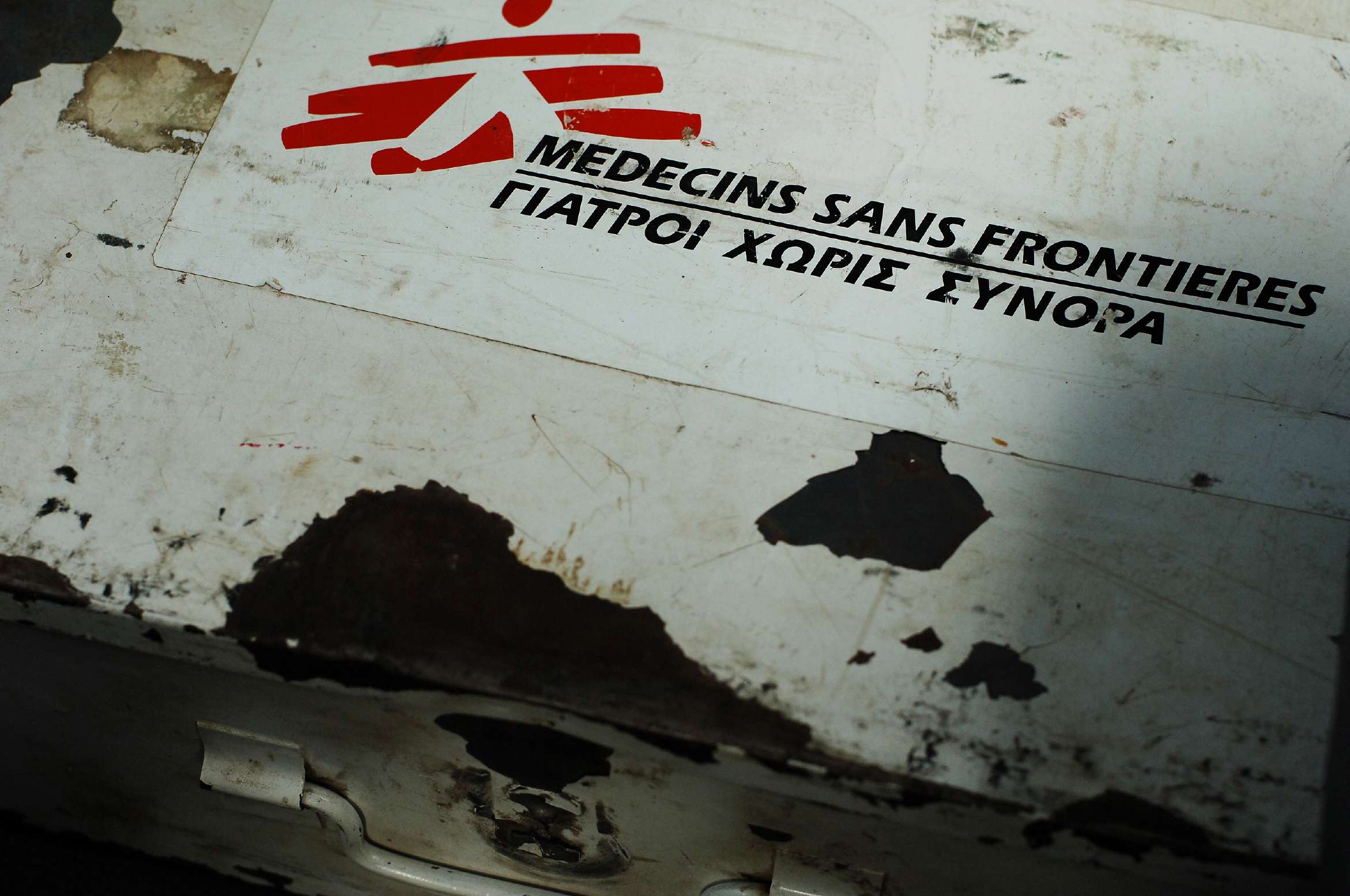 2000
Exclusion of MSF Greece from the MSF movement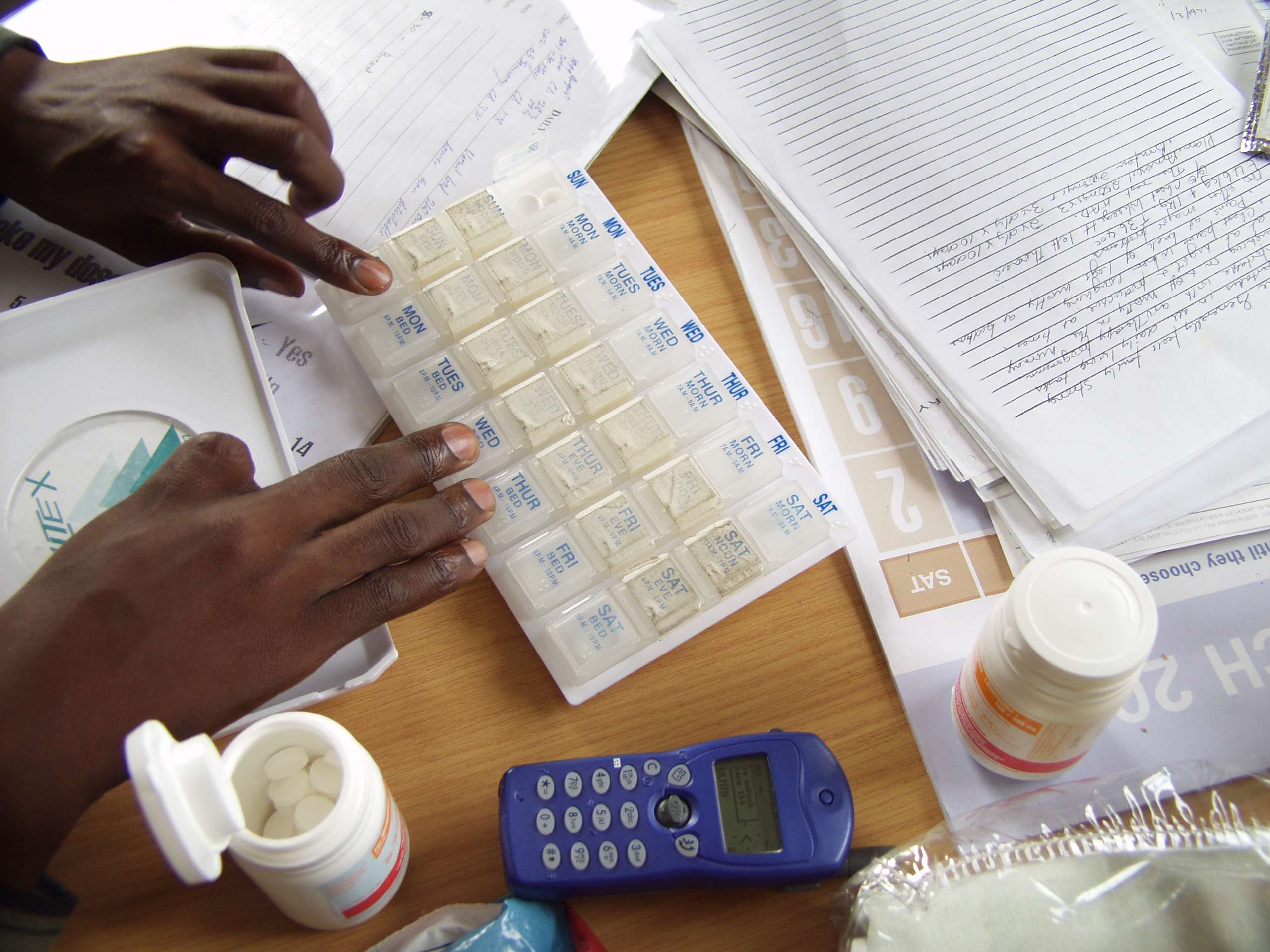 2001
International council resolution asking for efficient treatments for hiv/aids, malaria, sleeping sickness to be rapidly diffused and implemented in the field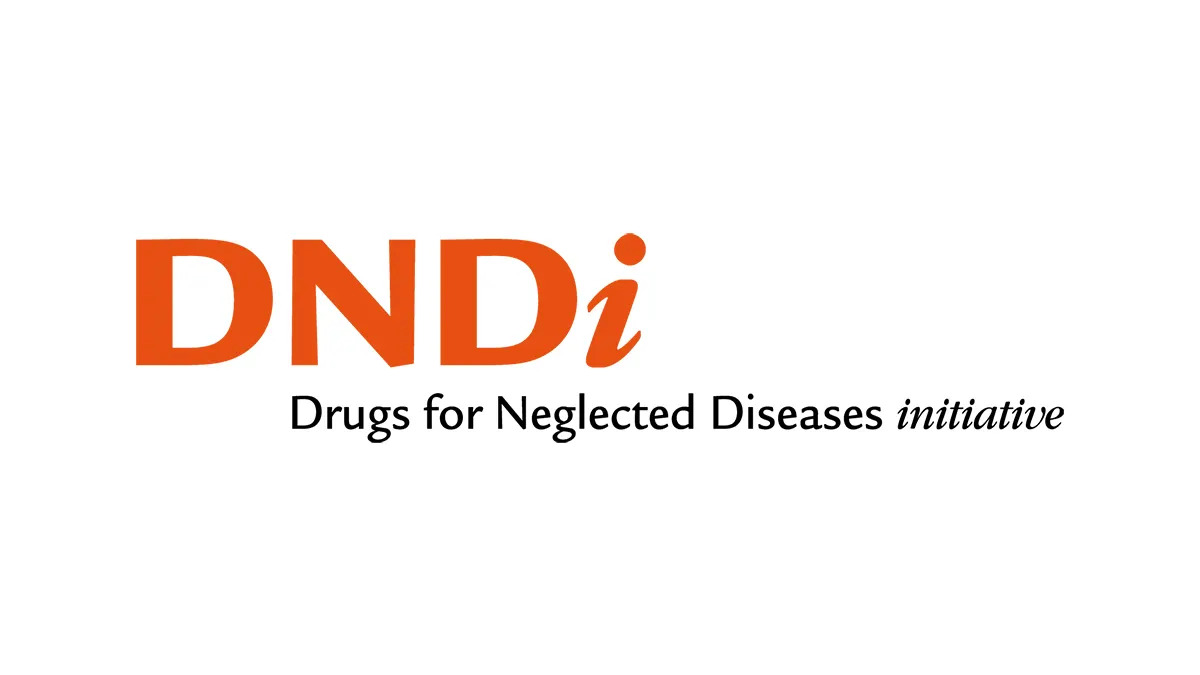 Jun 2002
International council resolution supporting creation of DNDi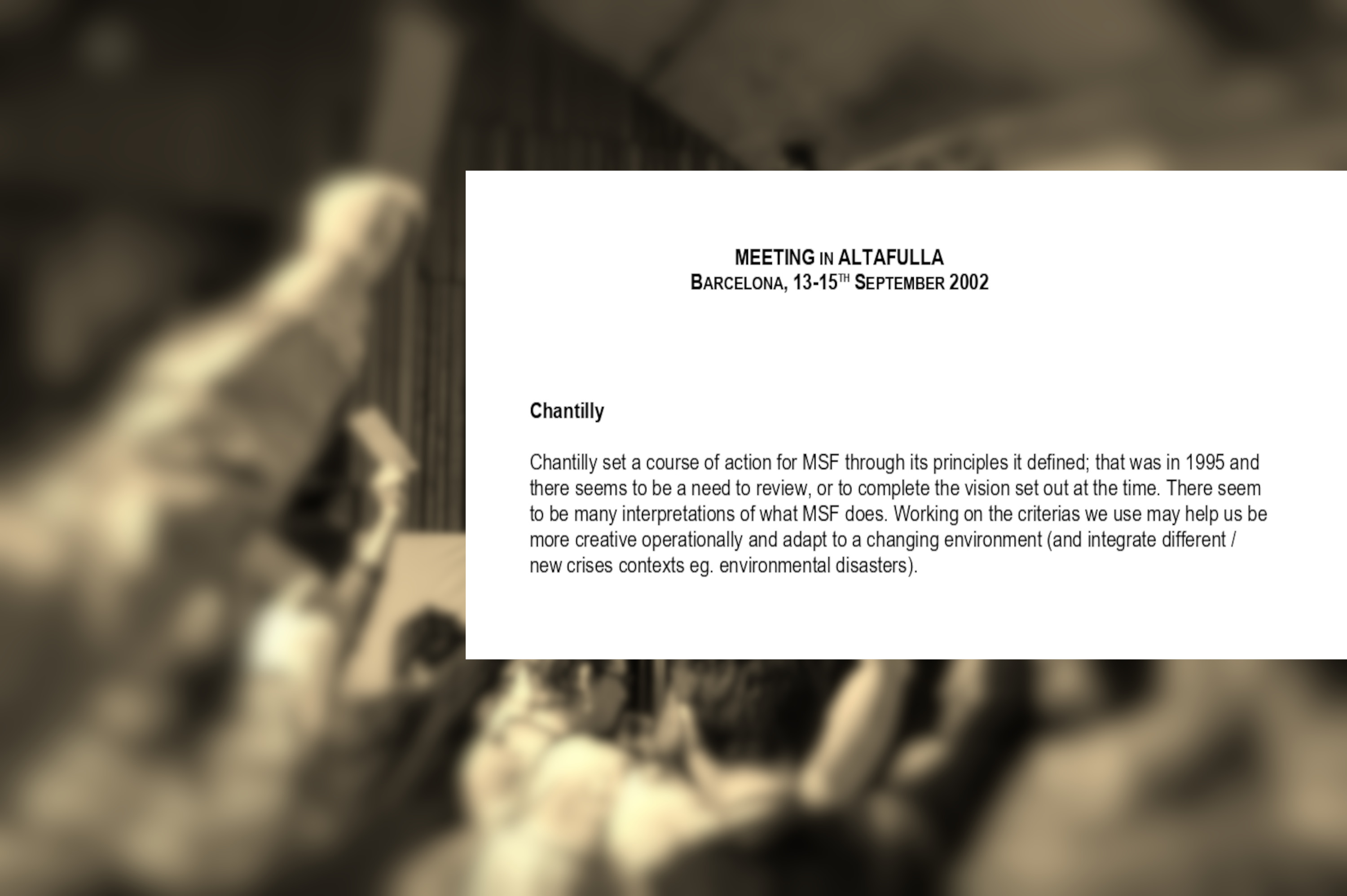 Sep 2002
Altafulla Meeting
Discussion on the need to revise and complete vision set out in the Chantilly principles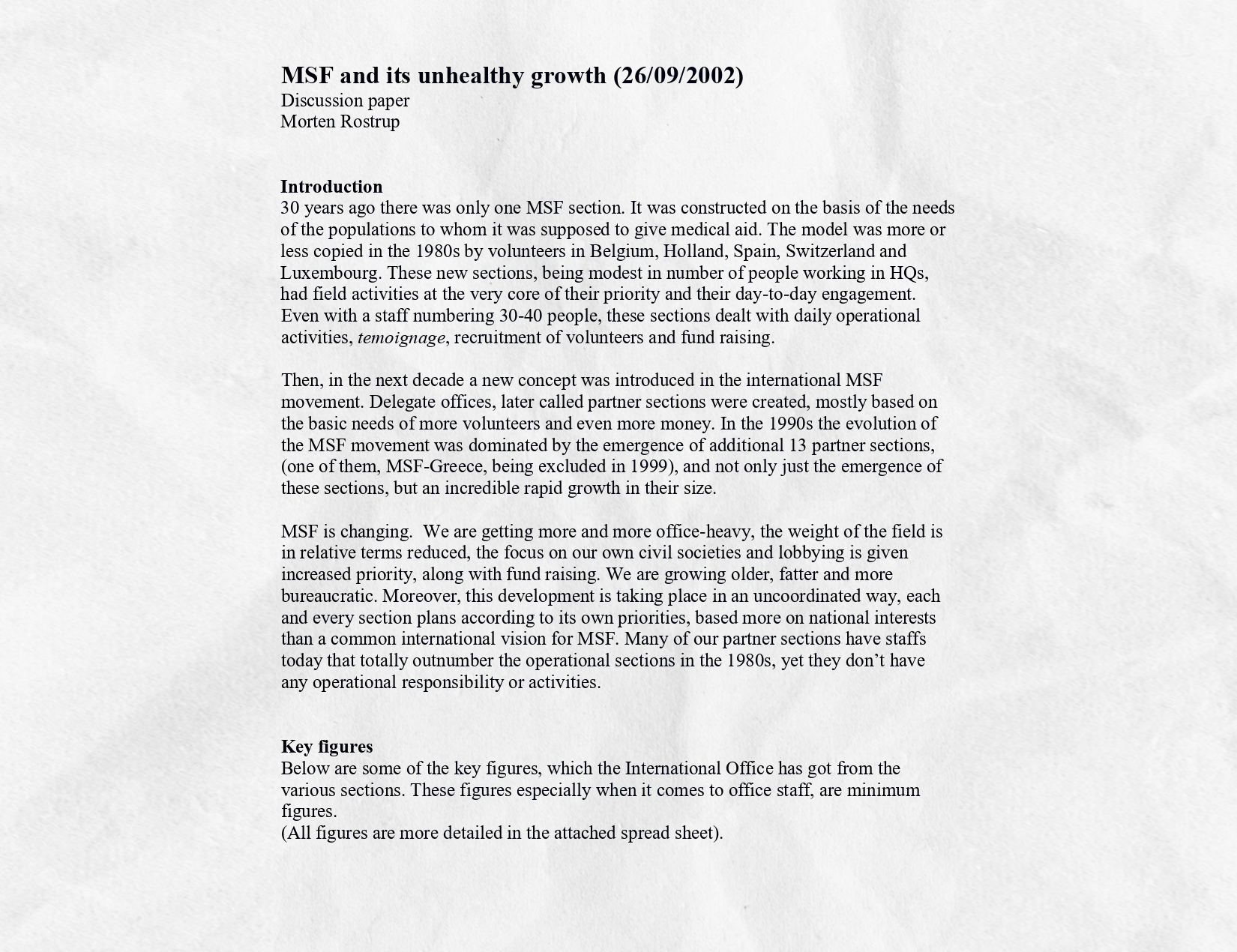 Oct 2002
"MSF and its unhealthy growth" by Morten Rostrup, MSF International council president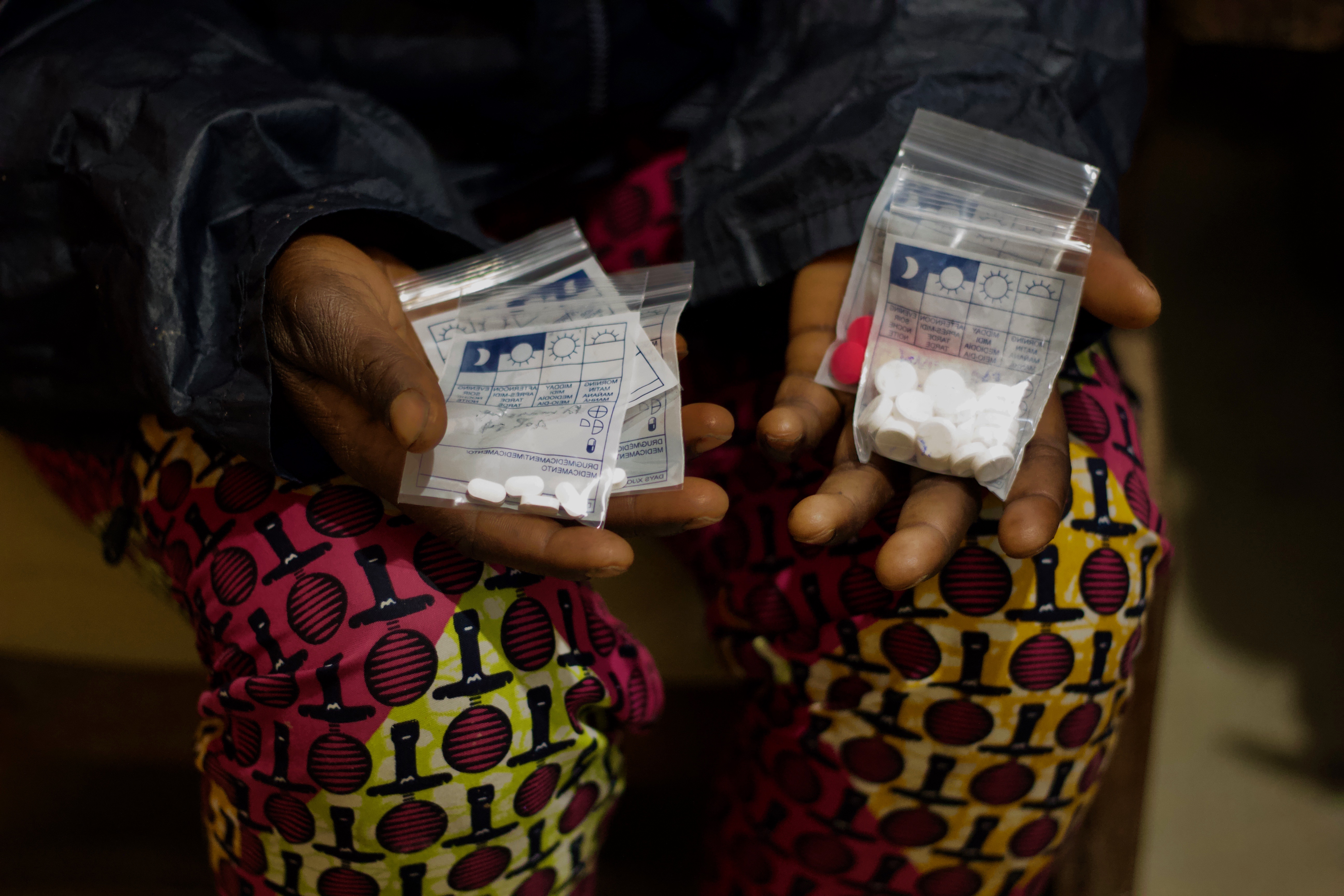 2004
International council resolution on reproductive health care and abortion in MSF programs
2005
Reintegration of MSF Greece in the International movement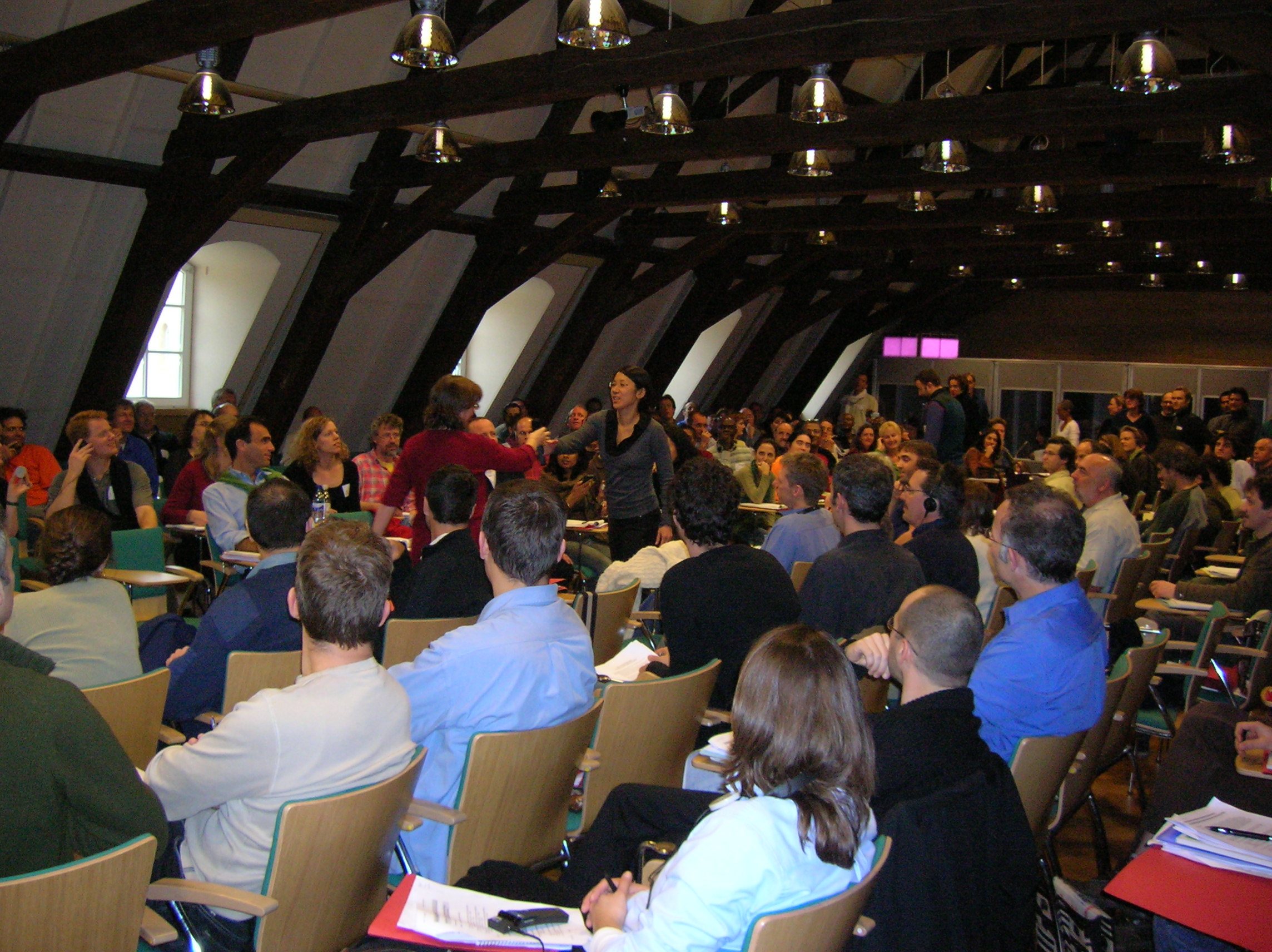 2005
Launch of la Mancha Process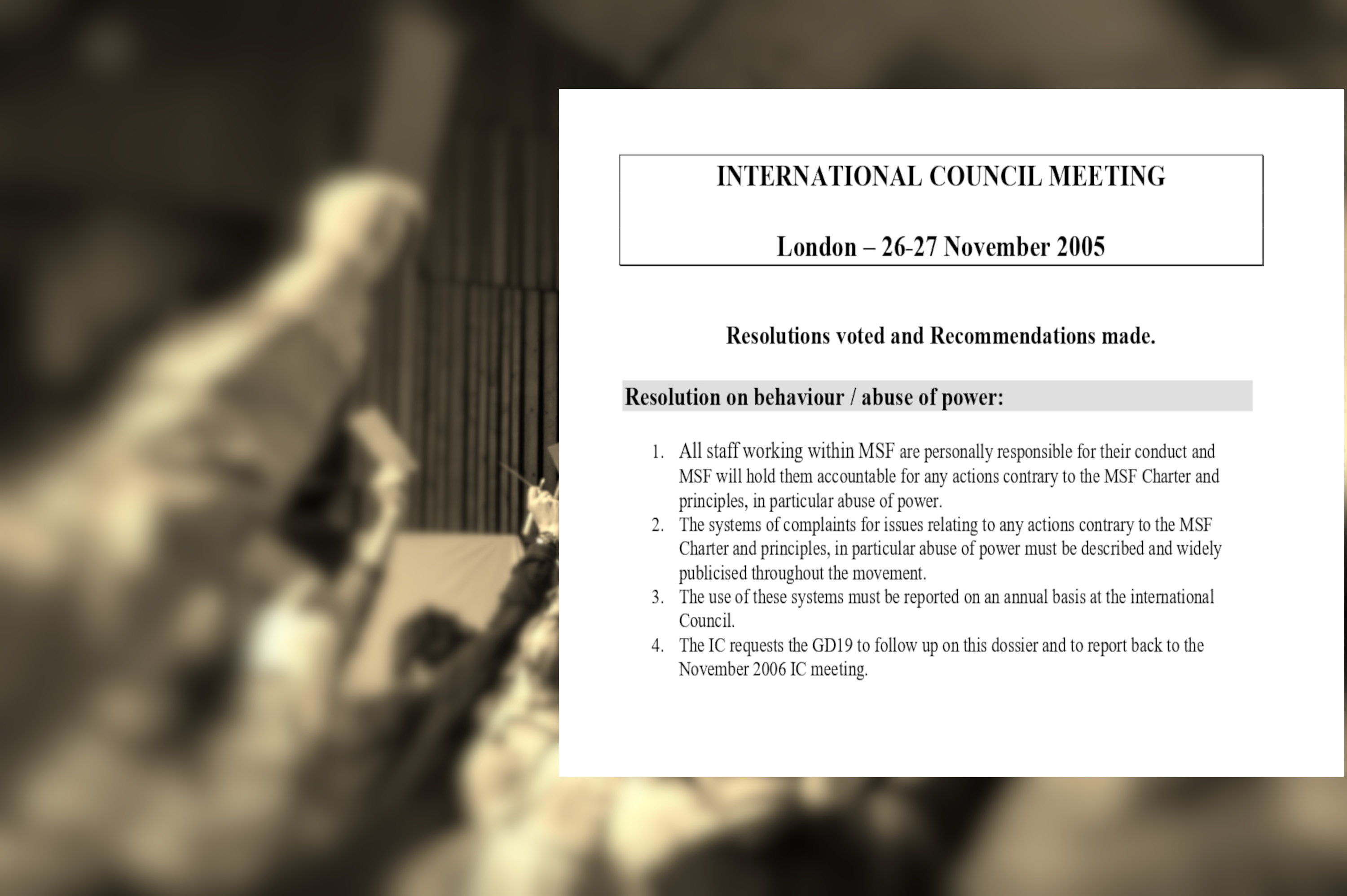 Nov 2005
International council resolution on abusive behaviors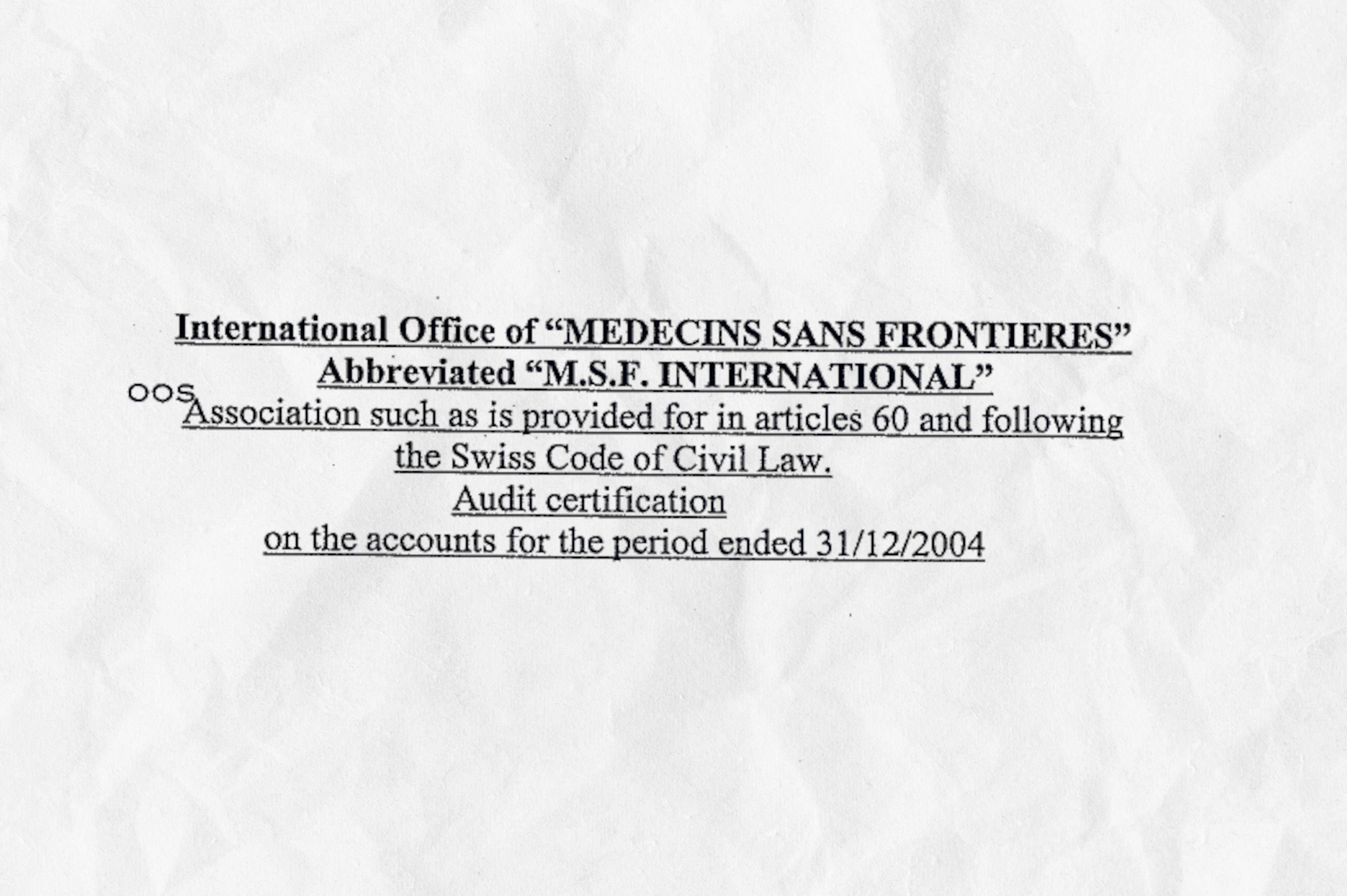 Nov 2005
First audited international accounts (for 2004)
Mar 2006
La Mancha conference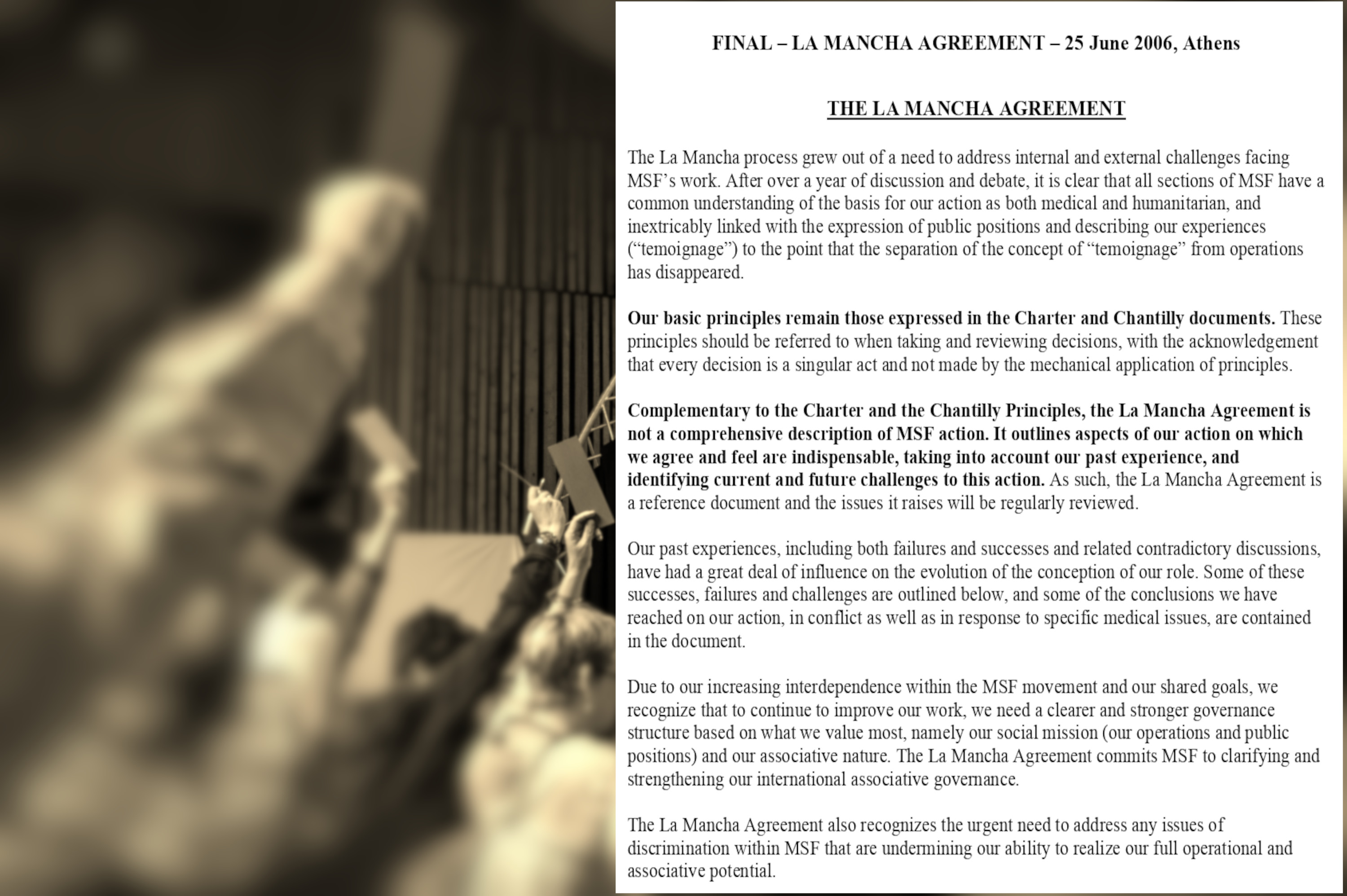 Jun 2006
La Mancha agreement
2009
MSF governance reform kick off meeting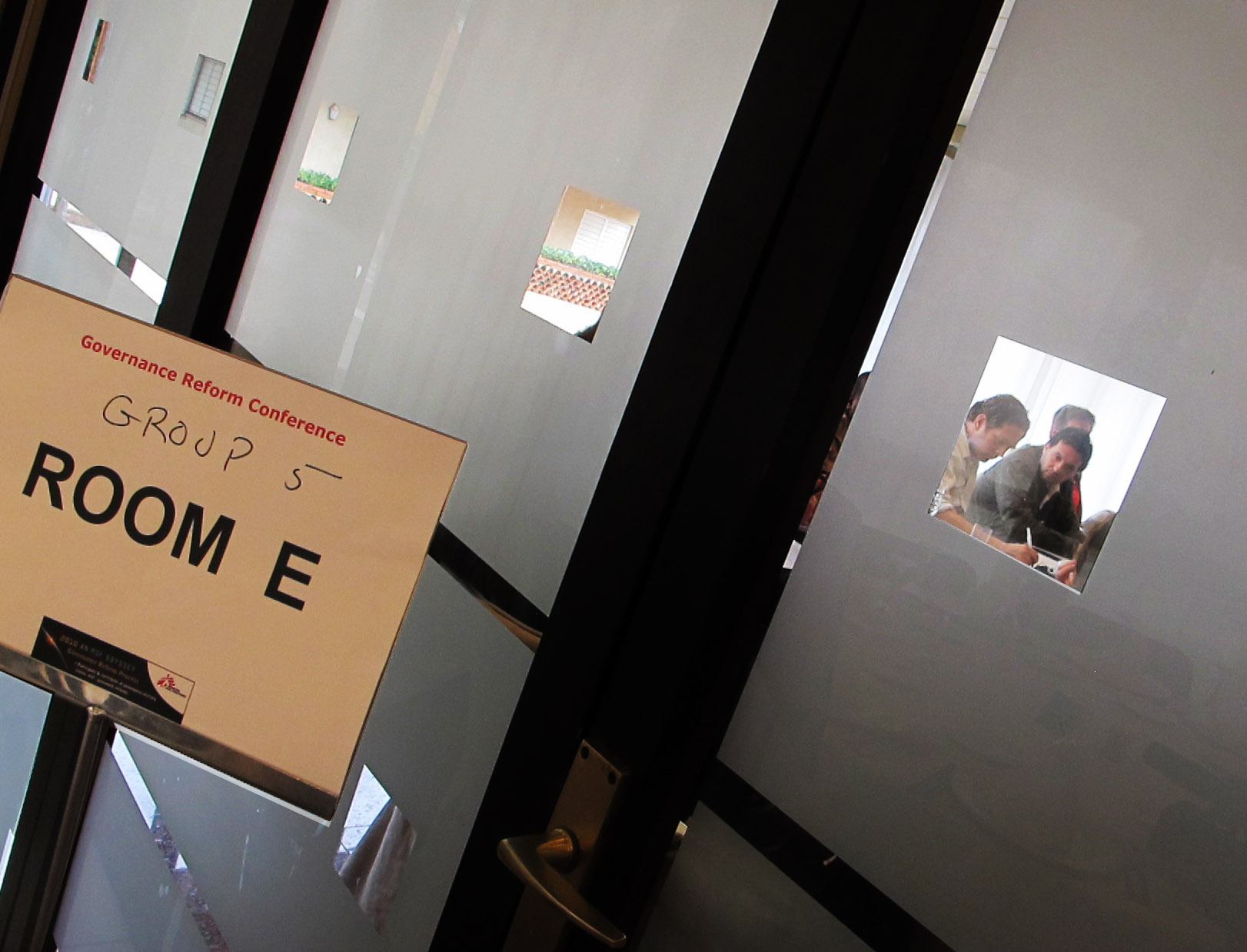 2010
Castelldefels conference
International discussion on MSF governance reform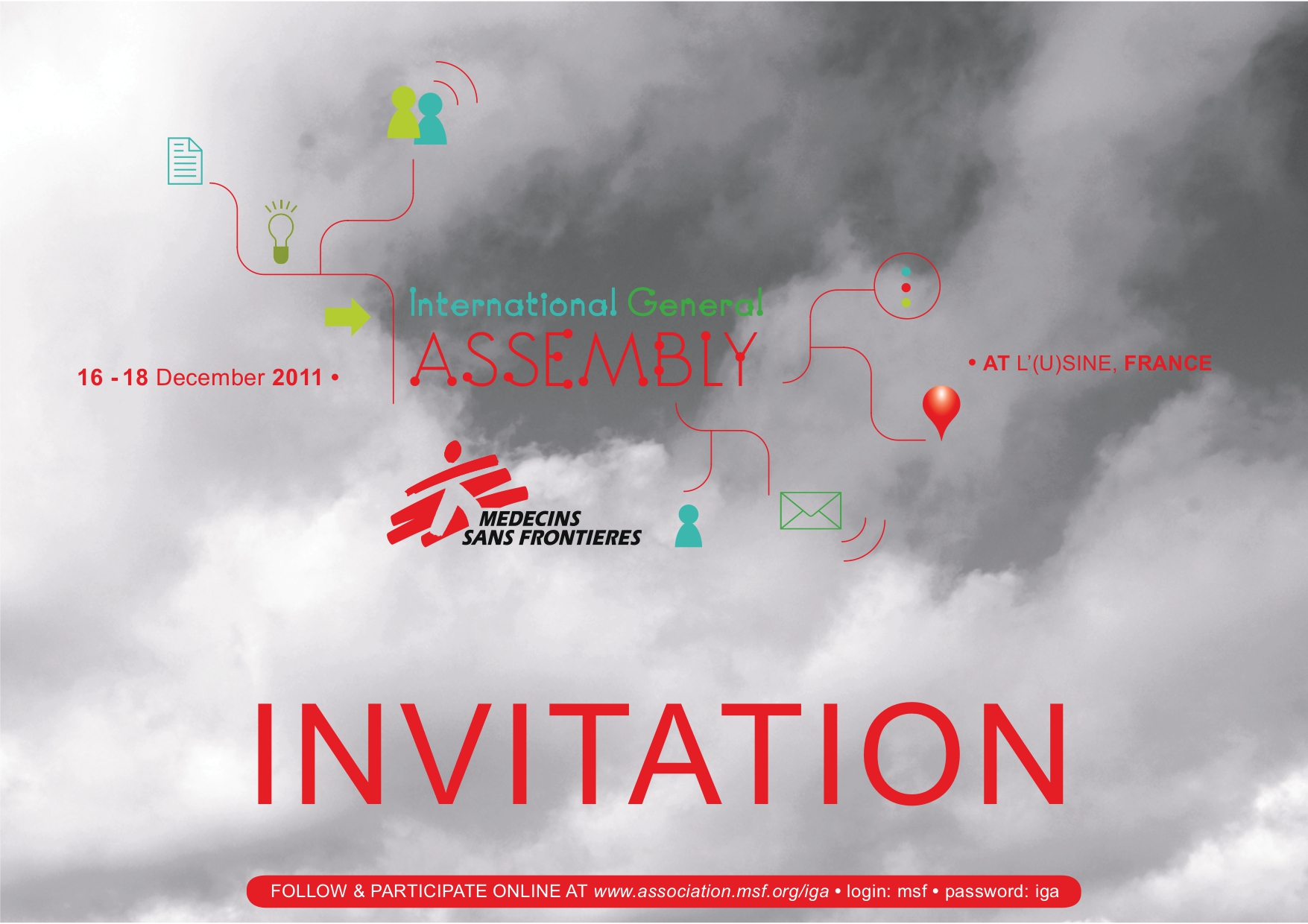 2011
First MSF International General Assembly
What are MSF associations?
Our actions are guided by medical ethics
Through MSF associations, members voice their opinions and contribute to the definition and implementation of MSF's social mission. The associations safeguard the identity of MSF, ensuring that activities and operations stay true to MSF's Charter, principles and social mission.
Find out more about how MSF is run
Write to the team
This eBook was written at the request of the MSF International Board.