Brazil's northern Roraima state sees the daily arrival of around 600 people fleeing the political and socioeconomic crisis in Venezuela. Médecins Sans Frontières (MSF) has provided assistance – including much-needed psychosocial support – to these migrants and asylum-seekers since October 2018
The mental health of the Venezuelan children and teenagers in Roraima state is particularly affected. In this video, a Venezuelan mother talks about the difficulties her children faced on arrival and two MSF psychologists explain their work.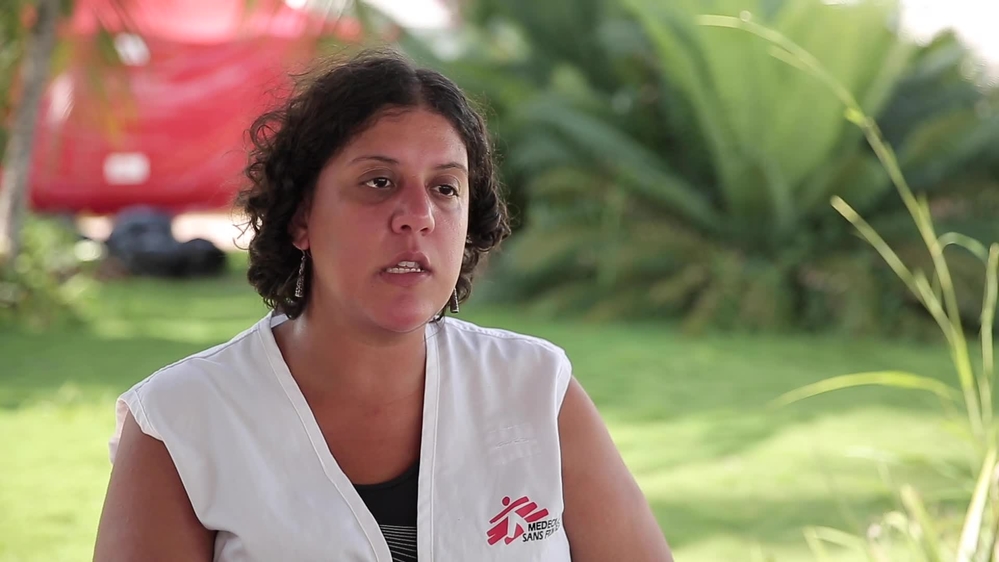 Of the 585 Venezuelan migrants and asylum seekers living in the Jardim Floresta shelter in Brazil's Roraima state, 291 are children and teenagers, In the video below, 12-year-old Alex, who lives there with his family, talks about his situation and explains how MSF's mental health services have helped him.