Médecins Sans Frontières (MSF) is participating in the world's largest biannual scientific HIV conference, run by the International Aids Society (IAS). The conference will take place in Paris from 23 to 26 July.
MSF @ IAS2017 Brochure
pdf — 121.15 KB
Download
MSF @ IAS2017 Abstracts
pdf — 344.13 KB
Download
At IAS 2017, MSF will share operational research related to advanced HIV, with a focus on reasons for seeking and remaining in treatment, diagnostic tools, viral load testing and opportunistic infections, especially tuberculosis. Field realities from low coverage settings (Guinea, DRC, South Sudan) and high coverage settings in East and South Africa (Uganda, Kenya, Malawi, Mozambique) will also be shared, along with the latest reporting on drug pricing trends and threats to access to HIV treatment.
AIDS
MSF continues to see unacceptably high number of people with advanced HIV (CD4<200) in its hospitals in Sub-Saharan Africa. In MSF-run and MSF-supported hospitals in Guinea, DRC, Kenya and Malawi, we witness a 30-40% mortality rate among HIV patients. More than 50% of hospital admissions for advanced HIV are for patients with prior antiretroviral exposure. But advanced HIV and therapeutic failure no longer need to be synonymous with death. Recovering from advanced HIV is possible with swift action at community, primary care and hospital level; routine viral load and continued CD4 monitoring and point-of-care rapid diagnostic tools are needed, along with access to affordable, effective treatment for opportunistic diseases.
Advanced HIV Position Statement
pdf — 256.25 KB
Download
Waiting isn't an Option: Preventing and Surviving Advanced HIV
pdf — 429.41 KB
Download
MSF Satellite Session
Waiting isn't an Option: Preventing and Surviving Advanced HIV
Organised by MSF
Sunday 23 July 12:30-14:30 / Maillot Room
West and Central Africa
The West and Central Africa region accounts for 45% of children born with HIV, 27% of the global AIDS related deaths and 21% of global new infections. Huge disparities exist in the treatment cascades for the region (36% 28% and 12%) compared to eastern and southern Africa (66% 54% and 45%). In 2015, out of the 6.5 million people living with HIV in the region, 4.7 million were not accessing treatment. Yet, priority is given to higher disease burden countries. The session convenes governments, scientists, donors and civil society organizations, as urgent joint action is needed and solutions exist. This event highlights evidence on best practices and models of care to accelerate access to treatment and improve quality of care.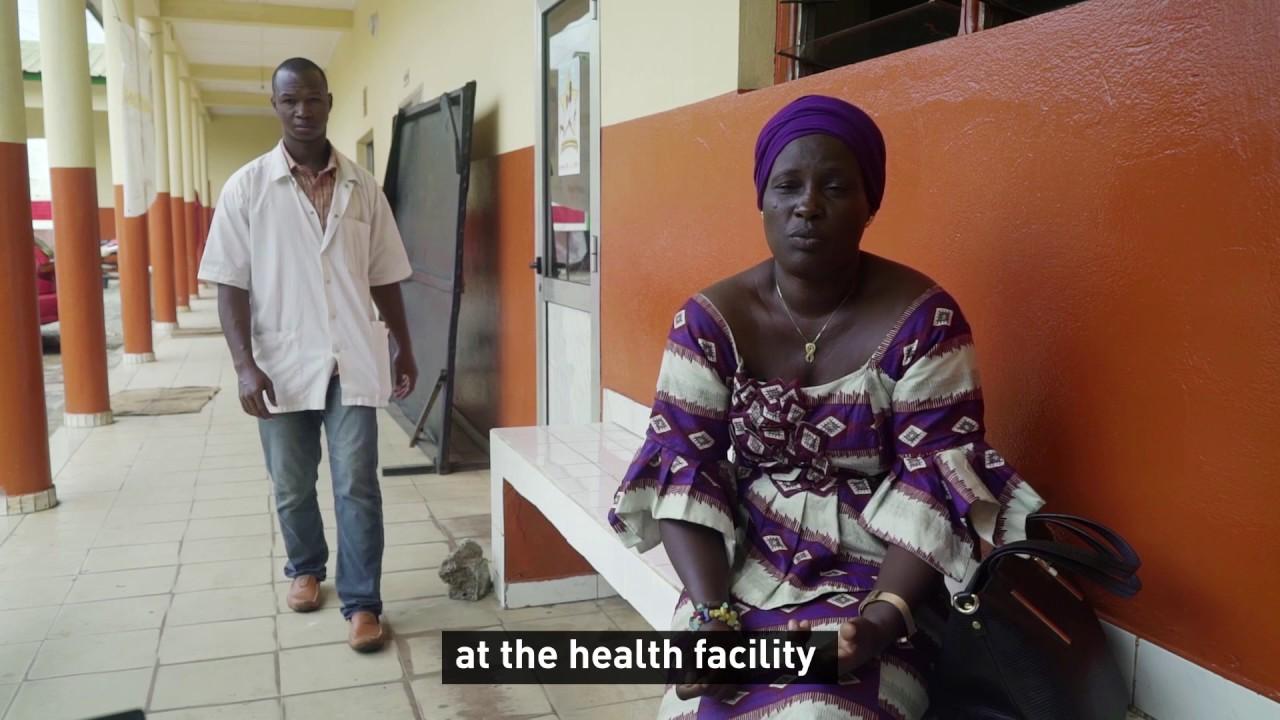 No time to lose: overcoming barriers to acceleration of HIV treatment.pdf
pdf — 4.27 MB
Download
MSF Satellite Session
West & Central Africa: Making the Case for a Region-Specific Solution
Organised by MSF, WHO and UNAIDS
Sunday 23 July 10:15-12:15 / Maillot Room
Threats to HIV Treatments Scale-up
At a time when existing evidence must rapidly be translated into practice, international funding for the HIV response is in decline. Hard won gains may be lost as countries facing funding gaps have to make difficult choices in rationing treatment and delaying investments in strategies that have been shown to work. It will be impossible to achieve global health targets - including for HIV- without increasing national and international assistance.
MSF Issue Brief: Threats to HIV treatment scale-up
pdf — 1.38 MB
Download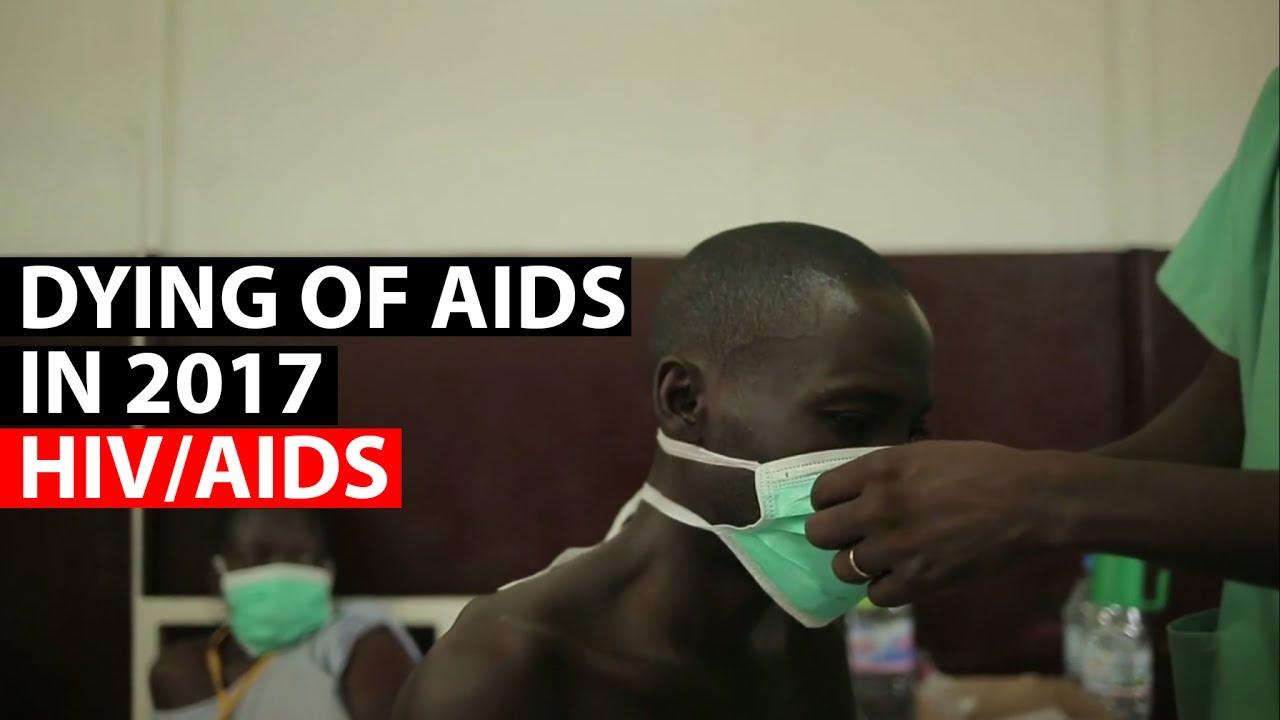 Press Room
Press Conference
Dying of AIDS in the era of antiretrovirals
Speakers: Dr Eric Goemaere, Dr Stephen Wanjala, Dr Amir Shroufi
Tuesday 25 July, 12:00-12:45 / Press Conference Room (Level 3)
Le Palais des Congrès, 2 Place de la Porte Maillot, 75017 Paris
Press contact
Charlotte Morris
Resources
Download MSF HIV-related reports
90-90-90
Access to patients
ART
Viral Load