Anaesthetists are required for the increasing number of surgical projects that we manage around the world.
To work with us in this capacity, you need the flexibility to work with limited resources and face a variety of challenges that may range from trauma patients to women requiring emergency caesarian sections.
In addition to in-theatre work, your responsibilities will include:
pre-operative assessment and resuscitation
post-operative care (including pain management).
supervision of national staff working in recovery room and the wards.
Be prepared for the fact that diagnostic equipment and facilities in the operating theatre will be limited – there may not even be an X-ray machine.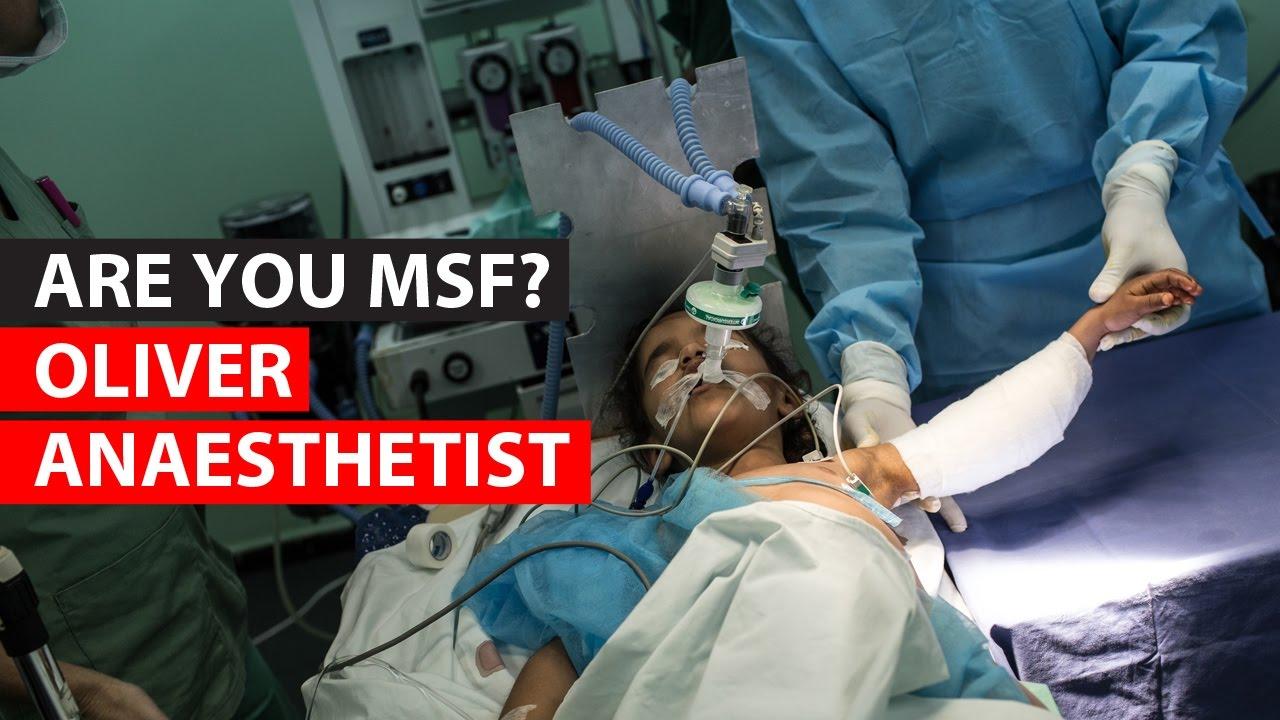 Requirements
Compliance with Essential Criteria for all potential Field Workers
Certified anaesthetist in your country of practice
Experience in paediatrics, obstetrics, and trauma anaesthesia
Ability to work autonomously with limited materials and resources
Willingness to abide by Médecins Sans Frontières anaesthetic protocols
Available to work in the field for a minimum of 6 weeks (at least for the first placement; subsequent placements can be shorter, depending on context)
Assets
Available at short notice (in emergencies we may need anaesthetists to leave within 24 to 48 hours)
Medical experience outside anaesthetics (eg ICU, emergency, pain specialisation, paediatrics, and internal medicine)
Availability and notice periods
Due to the emergency nature of many of our projects, anaesthetists are often needed at very short notice. However for some longer-term projects it may be possible to confirm a placement well in advance.
If you are genuinely interested to work with us but have concerns regarding the period of notice you may require, we encourage you to apply. Your individual circumstances can be discussed as part of the interview process.
I've met strong and hard-working women, and heard some of their stories in depth.
MSF anaesthetist Luíza Noronha