How we're run
The International Board
The International Board (IB) is the board of MSF International. It acts on behalf of and is accountable to the International General Assembly (IGA). As the highest associative governance body of MSF, the IGA delegates duties to the Board, as defined in the Statutes of the association.
The International Board (IB) is intended to have mainly a guiding role, ensuring accountability and facilitating agreement within the MSF movement in a timely manner.
The IB is composed of: the International President; the international treasurer (non-voting; can be co-opted); one representative for each operational centre (5 people); six additional persons elected by the IGA.
Two thirds of IB members must have a medical background.
The members of the International Board are: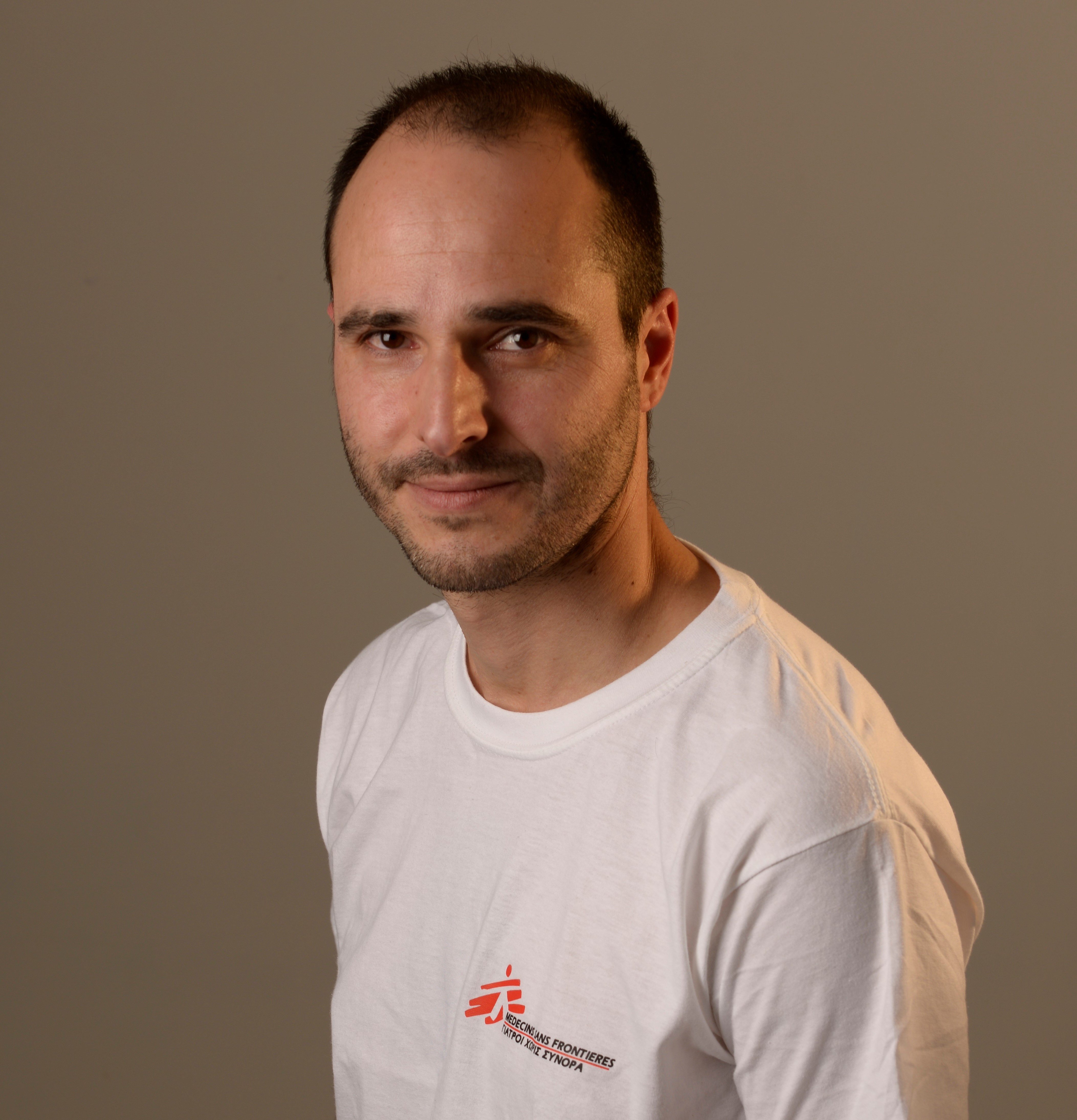 Dr Christos Christou
International President
The International President, Dr Christos Christou, joined MSF in 2002, where his first assignment was in Greece as a field doctor, working with migrants and refugees, before working as a doctor in an HIV/AIDS project in Zambia in 2004 and 2005. After a break from field missions for a number of years while he trained as a surgeon, from 2013 he joined MSF missions in a number of conflict zones and insecure contexts, including South Sudan, Iraq and, most recently, Cameroon, as an Emergency and Trauma surgeon.
Born in Trikala, a small town in central Greece, Dr Christou graduated from Aristotle University's medical school in Thessaloniki, Greece, and has a PhD in Surgery from the Kapodestrian University of Athens. He holds a Masters in International Health - Health Crisis Management from the University of Athens and is member of its faculty.
Dr Christou later specialised in general and emergency surgery in the Surgical and Transplant Unit of Evangelismos Hospital in Athens. In 2013 he moved to London, working as a Senior Clinical Fellow in Colorectal surgery at King's College Hospital, and in 2018 became Consultant of Colorectal and Emergency Surgery at North Middlesex University Hospital. In 2018 he was awarded Fellow of the European Board of Surgery in Coloproctology.
Dr Christou was first General Secretary, then Vice-President and finally President of MSF Greece Board of Directors from 2005 until his election as International President in June 2019.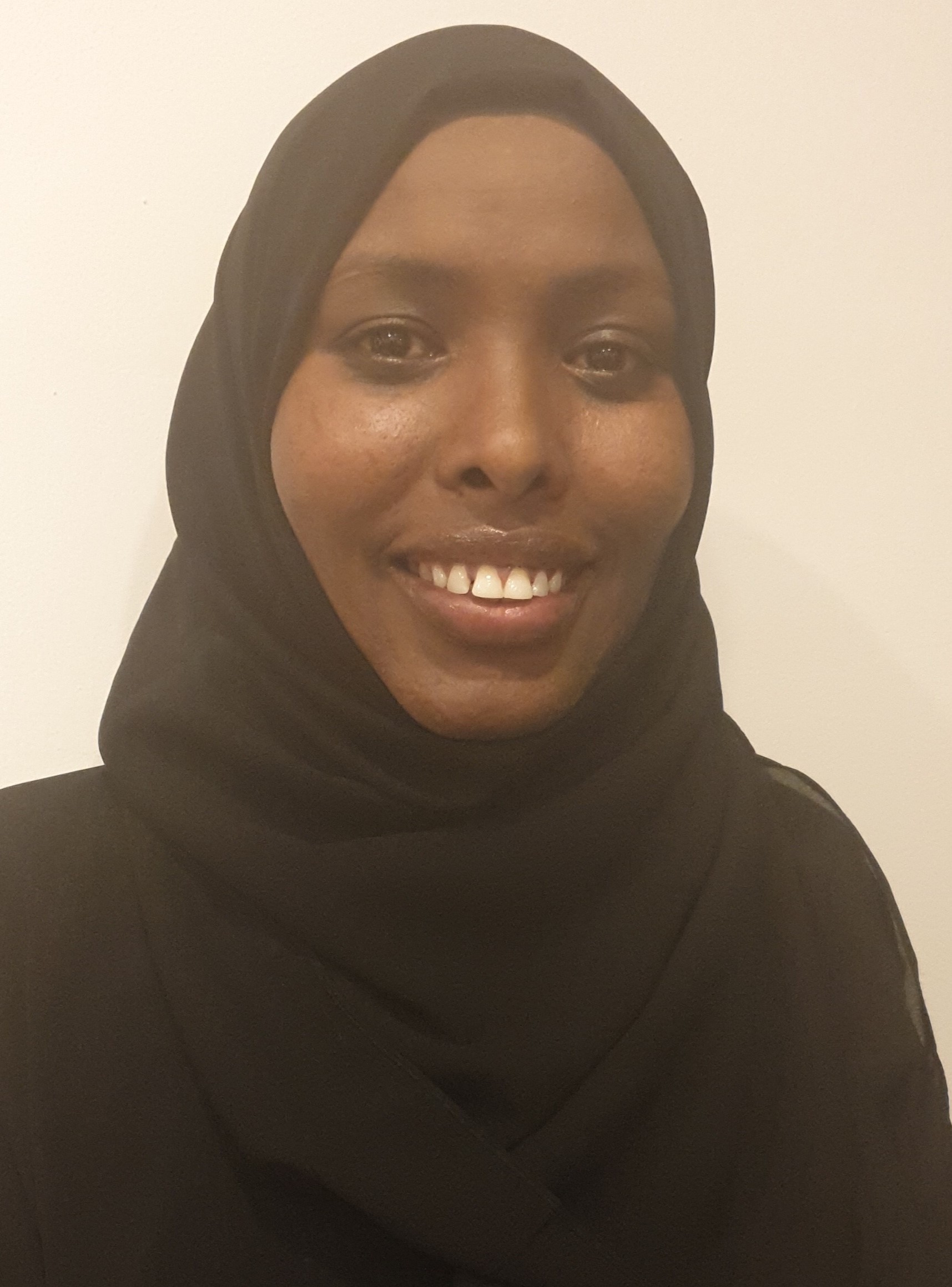 Habiba Amin
Habiba Amin trained in clinical medicine and surgery and has a degree in Psychology from the University of Nairobi, Kenya. Having worked with MSF on and off since 2006, Habiba has held a number of roles in that time, including Deputy Medical Coordinator, Field Coordinator, Emergency Field Coordinator and Medical Referent across displaced people and conflict settings, including in Somalia, South Sudan and Kenya. Among her work, Habiba established the comprehensive care centre for people living with HIV in Kibera, in the slums of Nairobi, Kenya. She was elected to the International Board in June 2019.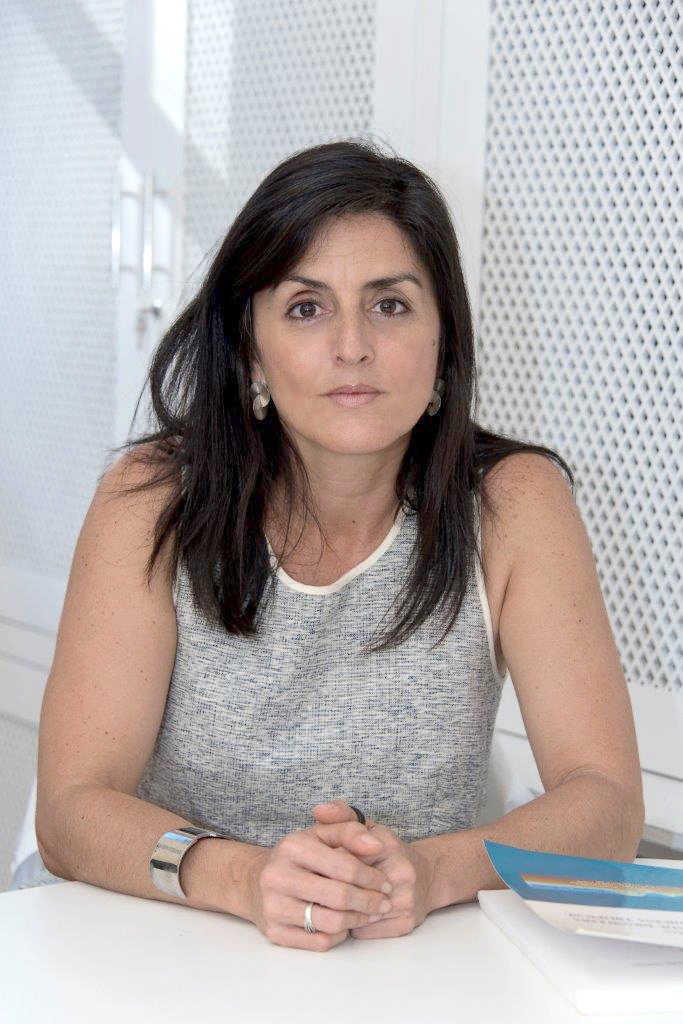 Dr Carolina Batista
Dr Carolina Batista is a Brazilian medical doctor with a Masters in International Health from the Swiss Tropical and Public Health Institute. She works as a global health consultant for international organisations and scientific institutions. Carolina was the Head of Access and Medical Affairs with MSF's partner organisation Drugs for Neglected Diseases initiative (DNDi) Latin America between 2014 and 2018, where she led regional medical and scientific activities, designing and implementing access programmes for neglected diseases in endemic countries. Carolina has worked in Latin America, Africa and the Middle East. She joined MSF in 2007 and progressively focused her work on neglected tropical diseases, having been director of MSF's Brazilian Medical Unit for over three years. She was elected to the International Board in June 2019.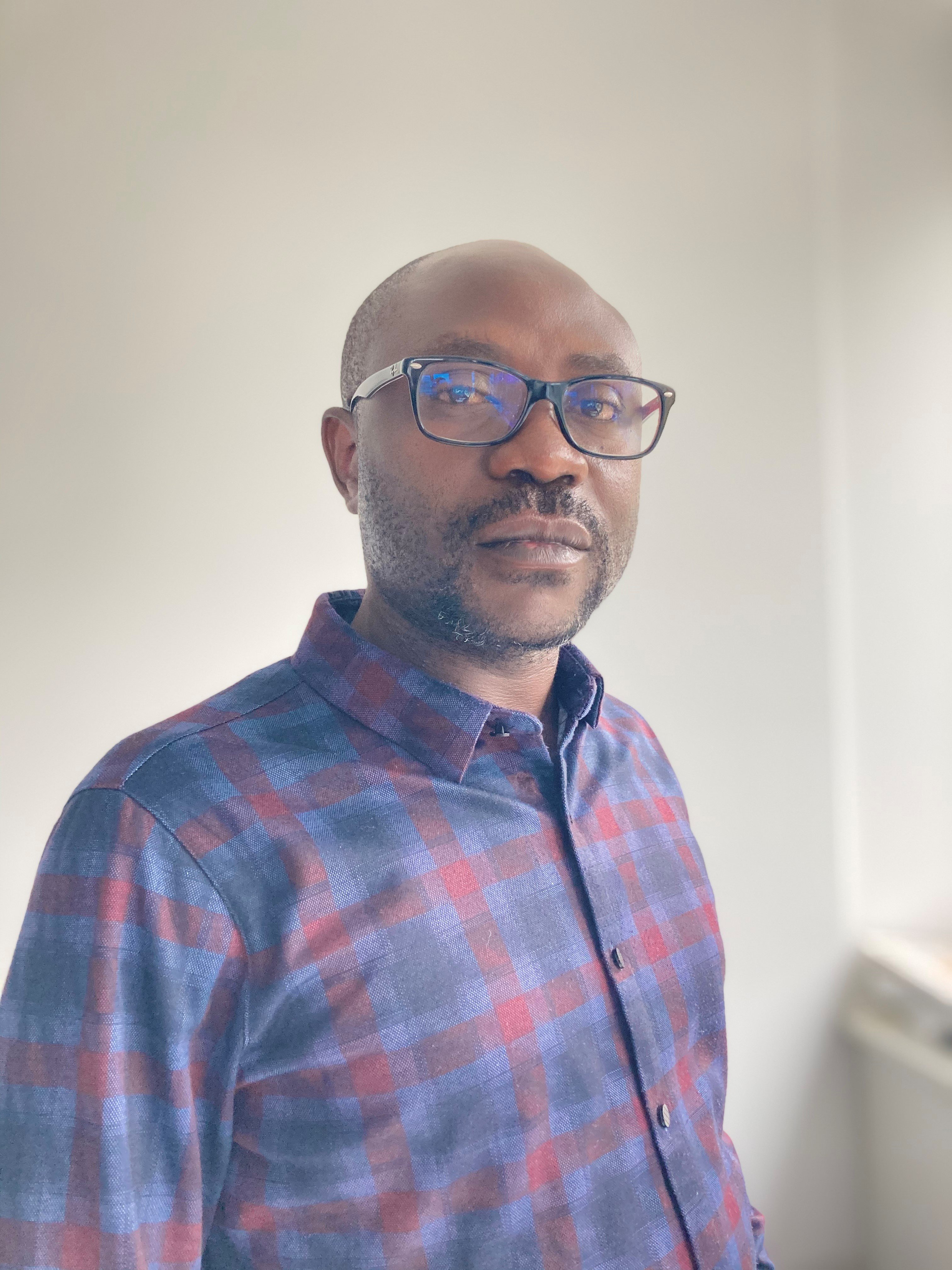 Sam Bumicho
Sam Bumicho has a diploma in Clinical Medicine & Surgery. After completing his medical internship at Kenyatta National Referral hospital in Kenya in 2004, Sam started working with MSF in Kenya, first as a Project Coordinator Assistant in Mbagathi district hospital, Nairobi, and later on as a clinical officer and HIV/TB contact clinician in Kibera. After he left MSF in 2016, Sam started working with Amref Health Africa. He is currently County Coordinator of Amref Health Africa's project in the county of Tana River. Sam joined the MSF International Board in 2019 and was elected as International Vice President in June 2021.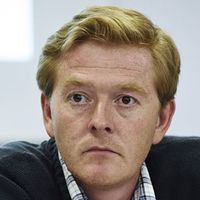 Dr Bertrand Draguez
Dr Bertrand Draguez first worked for MSF in 2000, as a general practitioner in East Timor. Since then, he has worked as a doctor in Angola and South Sudan, as a field coordinator in Afghanistan, and as a medical coordinator in Democratic Republic of Congo and Côte d'Ivoire. From 2005 to 2008, Bertrand held the post of medical officer of the MSF unit in Brussels covering the Great Lakes region of Africa. In 2008, he was appointed as Medical Director of MSF's Operational Centre in Brussels. Bertrand was elected president of MSF Belgium in 2016.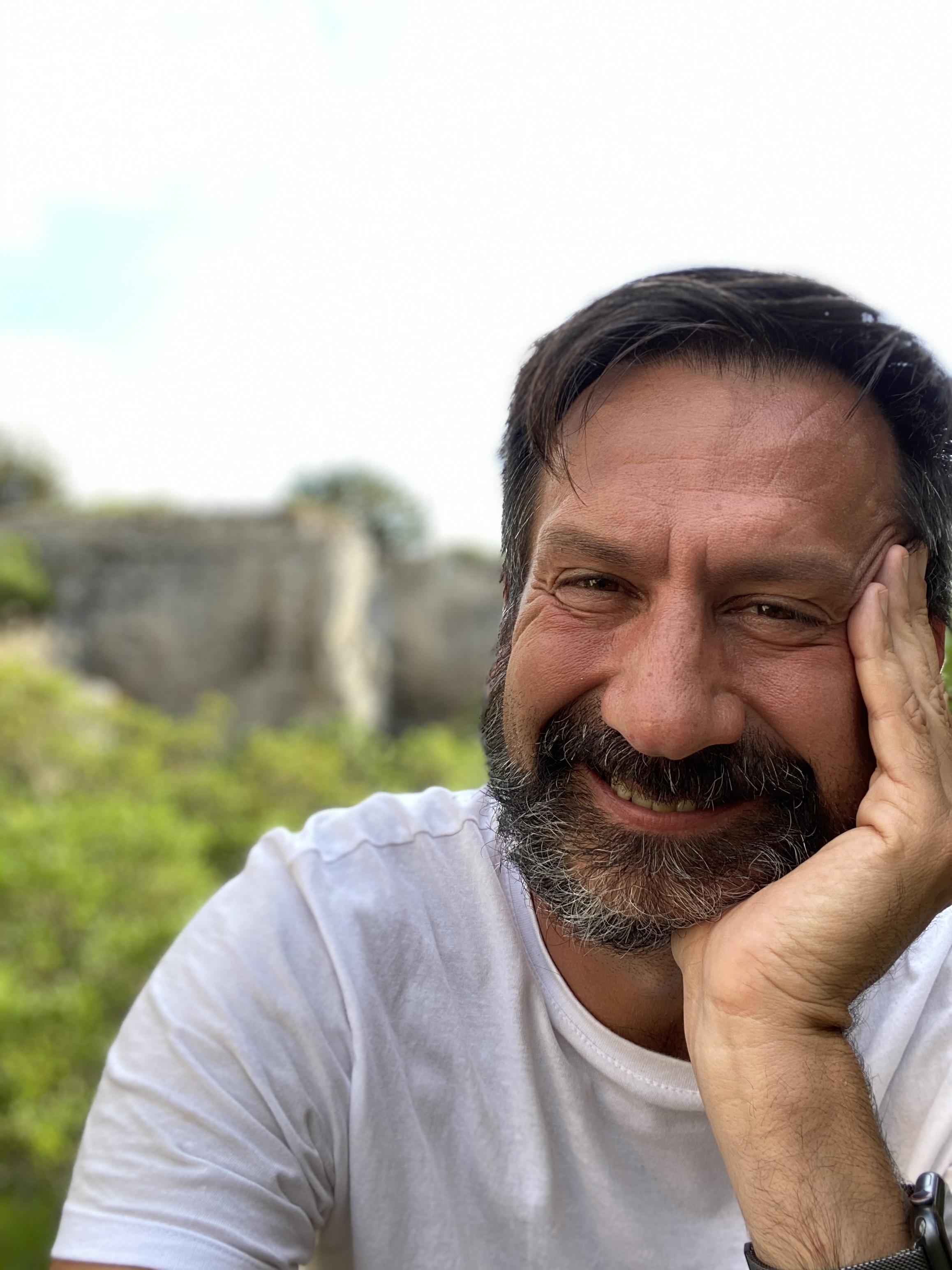 Luis Encinas
Luis Encinas trained in nursing, paediatrics and tropical medicine in Belgium, before undertaking his first assignment with MSF – as nurse supervisor – in Liberia in 1994. Luis has worked with MSF for over 25 years, in a variety of roles including as field coordinator, emergency coordinator and medical coordinator. His MSF missions have taken him to Angola, Afghanistan, Cambodia, Sudan, DRC and Colombia, among others. For more than eight years, up until 2016, Luis was in charge of operations; he has also developed protocols in managing outbreaks of haemorrhagic fevers. He most recently worked as a coach and mentor for MSF and was involved recently as medical adviser for MSF's COVID-19 activities in Spain and Portugal. He has served on the boards of MSF Italy (2009 – 2012) and MSF Sweden (2015 – 2018). Luis was elected to the International Board in November 2020.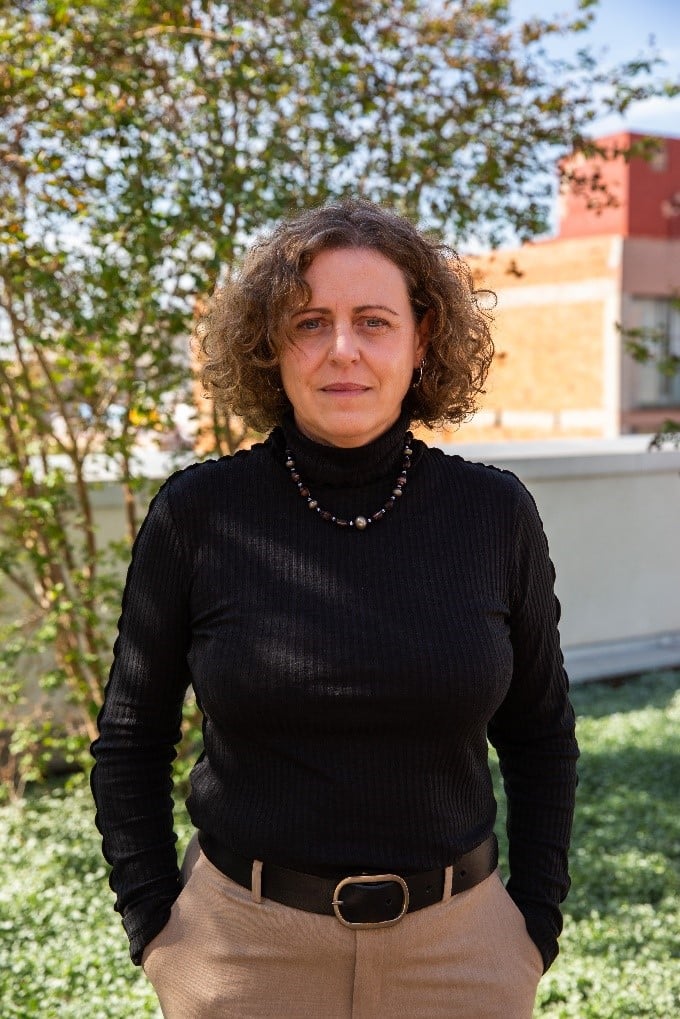 Paula Gil
Paula Gil Leyva studied nursing before she joined MSF in 2003, with her first mission as a nurse in Angola. Since then she has worked in Mozambique, Central African Republic, Angola again, and more recently in Spain, during our response to the COVID-19 pandemic in the country. Over the course of her field work, she has held various positions, including field coordinator, medical coordinator, and project coordinator, before diversifying her experience and working in human resources, including as human resources coordinator. In addition to her nursing degrees, Paula holds a postgraduate degree in Gender and Equality studies from Universidad Autónoma de Barcelona. She was elected President of MSF Spain in October 2021.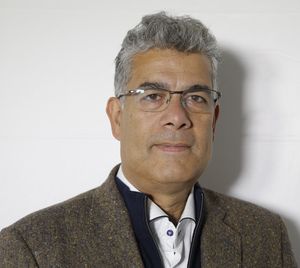 Yvan Legris
Yvan Legris joined the International Board as Treasurer in January 2017. Prior to joining MSF, he spent over 30 years at HR Consulting firm Aon Hewitt where he became the global Chief Executive of the consulting division in 2012. Yvan is an actuary by profession and has been pursuing a Masters in Humanitarian Action at the CERAH since September 2016. He has been a volunteer advisor on HR projects to the MSF International Office since April 2016. He was born in Mauritius and lives in London.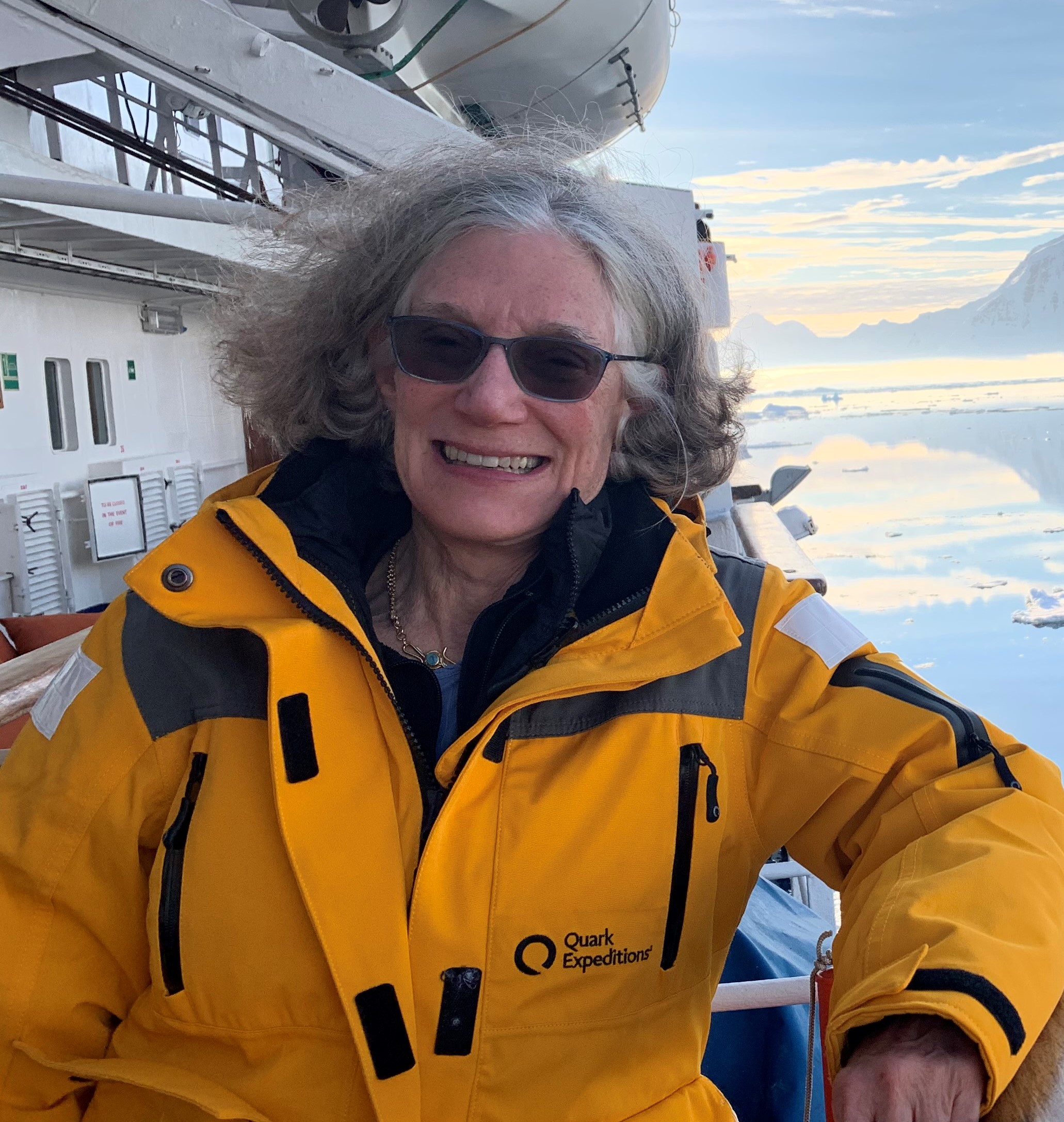 Dr Deane Marchbein
Dr Deane Marchbein undertook her studies, first as a medical doctor, then as an anaesthetist, in the United States. After holding several senior-level positions at hospitals in the northeastern US, Deane undertook her first mission for MSF in 2006, in Côte D'Ivoire, where she was an anaesthetist and started MSF's paediatric hospital. Up until 2019, she returned repeatedly to the field – mostly as an anaesthetist, but also as Project Coordinator – to countries including DRC, Nigeria, Libya, Afghanistan, Burundi and Ukraine. Deane joined the board of MSF USA in 2008, becoming its vice president in 2010 and president in 2012, the latter a position she held until 2016. Deane was elected to the International Board in November 2020.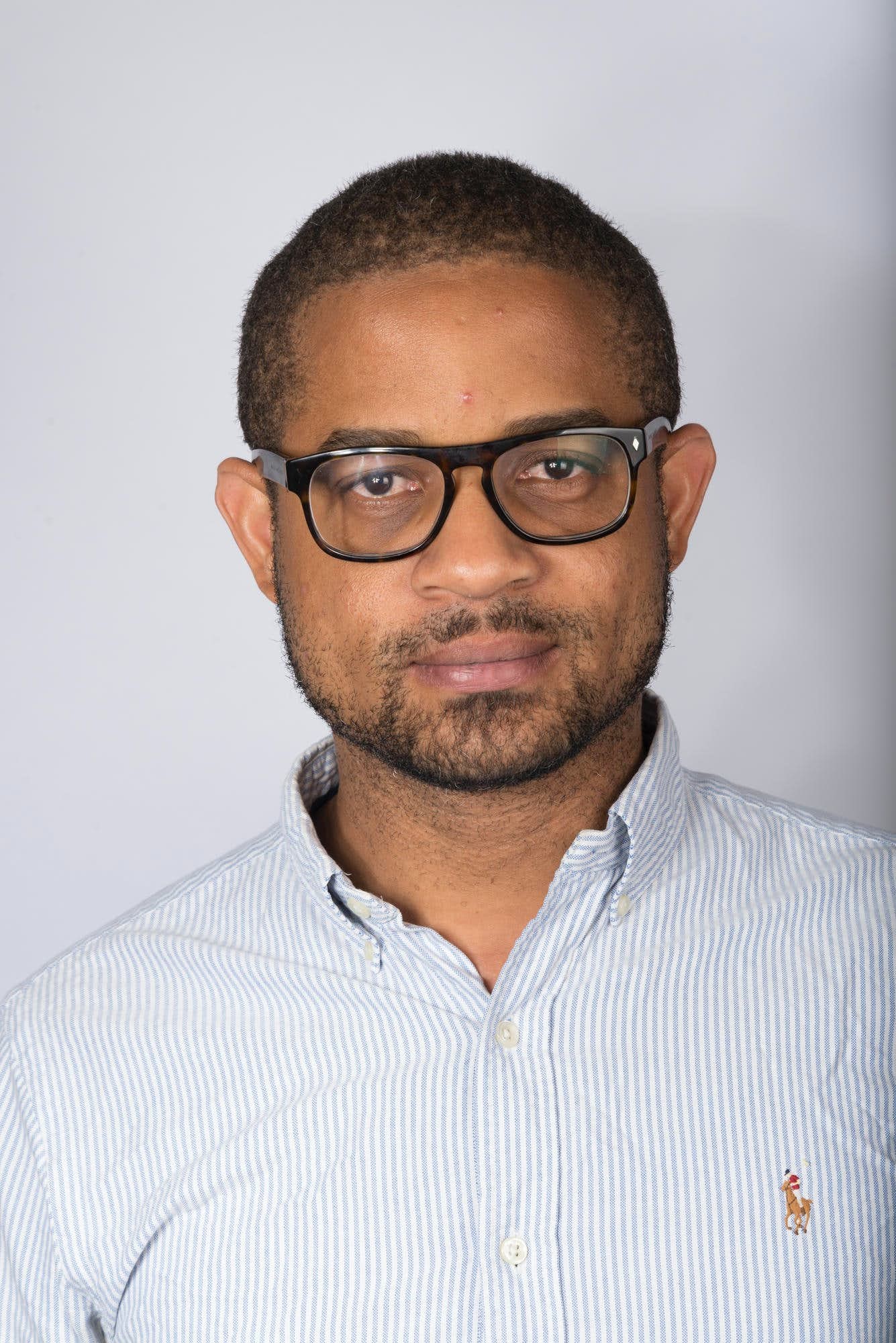 Dr Chibuzo Okonta
Dr Chibuzo Okonta is a general medical practitioner trained in Nigeria, where he worked as a doctor before joining MSF in Katsina, northern Nigeria, during a measles outbreak response; he has been working in the humanitarian field since 2005. Chibuzo has worked for MSF in several West and Central African countries, including as an emergency coordinator in emergency responses in Ethiopia, South Sudan, Sudan, Haiti, Iraq, Syria and Uganda. In 2014, he joined the emergency unit of MSF France in Paris as one of the programme managers. Chibuzo has extensive expertise in responding to complex humanitarian emergencies including nutritional crises, and refugees and displaced people following wars or a natural disaster. He is a cofounder of MSF in West and Central Africa (WACA). Chibuzo is very passionate about environmental health and mitigating issues due to climate change and global warming. As President of MSF WACA, he was co-opted on to the International Board in February 2021.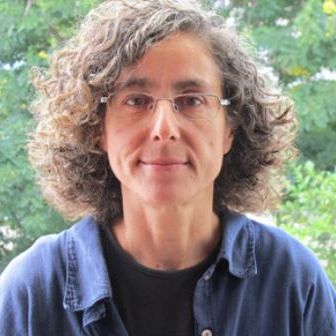 Reveka Papadopoulou
Reveka Papadopoulou started working with MSF in 1995 in Armenia and after missions in Palestine, Liberia, the former Yugoslavia, and Honduras, she took the position of Liaison for MSF's Access Campaign in 2003, before working as Deputy Programme Manager and Programme Manager for the Operational Centre in Geneva. Reveka spent four years, from 2008 to 2012, as General Director of MSF Greece before returning to the field. She was first elected to the International Board in 2014, and elected President of MSF Switzerland/OCG in 2017.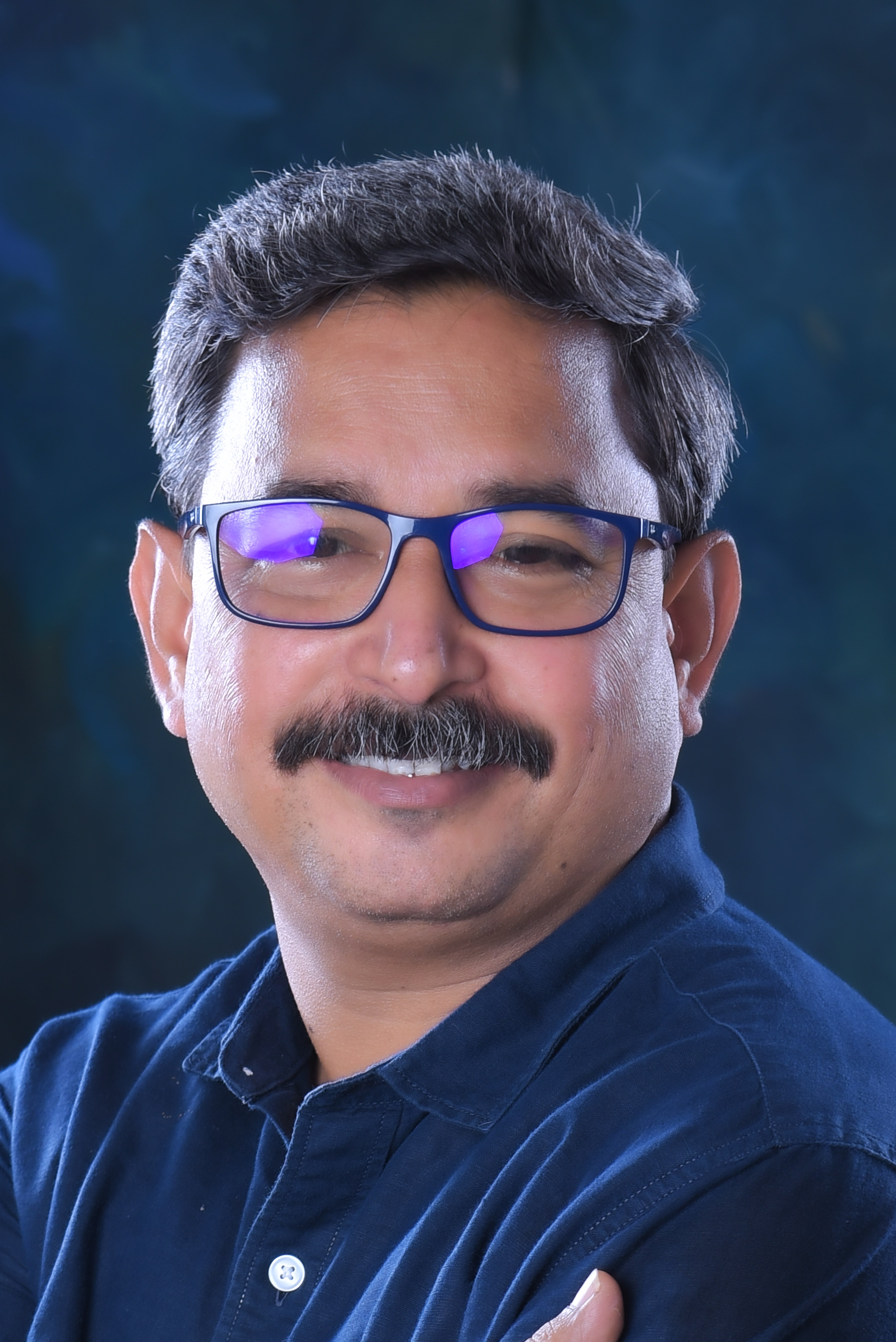 Parthesarathy (Sarathi) Rajendran
Parthesarathy (Sarathi) Rajendran studied economics and anthropology in India before joining MSF in January 2005. He first worked as an assistant field coordinator in a mental health project in southern India in the wake of the 2004 Indian Ocean Tsunami. Sarathi then worked in a number of roles – including in logistics, advocacy, and as Head of Mission – in countries such as South Sudan, South Africa, Ethiopia, Somalia, Malawi, Bangladesh, Indonesia and Nauru, before leaving MSF in July 2017. Today, after he received a Masters in International Health from Ruprecht-Karls-Universität Heidelberg, he works at the Heidelberg Institute of Global Health, at Heidelberg University in Germany. Sarathi was elected to the International Board in June 2021.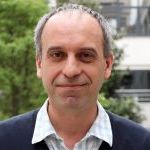 Dr Mégo Tarzian
Dr Mégo Tarzian (full name Méguerditch Tarazian) joined MSF in 1994. He worked on short assignments as a translator for MSF in Nagorno-Karabakh, then as a hospital physician in Yerevan, Armenia, before working as a doctor in MSF programmes in Sierra Leone, Afghanistan, Iran and the Democratic Republic of Congo (DRC) in 1999. Mégo then went on to work as a 'mobile' coordinator in a number of countries, and as a coordinator of emergency programmes in Niger, Pakistan, Central African Republic and Jordan. Between 2005 and 2013 he was deputy and then head of emergency programmes at MSF's operational directorate in Paris. Mégo was elected President of MSF France in June 2013.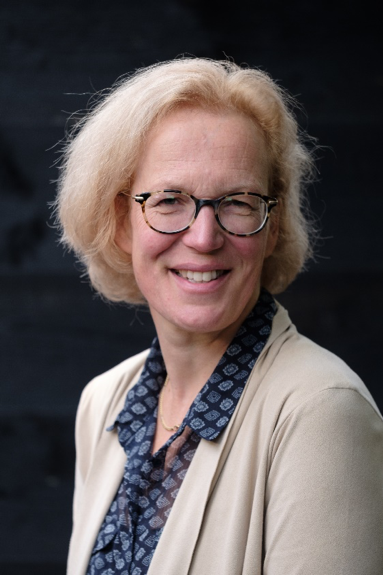 Dr Marit van Lenthe
Dr Marit van Lenthe first joined MSF in 2003, working first as a field doctor and then, after a break of some years, as Health Advisor at MSF's Operational Centre in Amsterdam from 2009 until September 2018. As Health Advisor, she supported the Operational Centre's projects covering Ethiopia, Nigeria, Somalia, Iraq, Myanmar and DR Congo, and advised on malaria. Dr van Lenthe has over 15 years' experience as a doctor in the Netherlands and overseas, and nine years' senior management experience in International Health. After graduating as a medical doctor, she went on to specialise as a doctor in Tropical Medicine – and today conducts research into malaria – and has a Masters in International Health.