From providing basic healthcare in refugee camps, to helping set up health posts in remote areas, nurses are vital to our work.
Being an MSF nurse is demanding and rewarding work. In many situations, nurses are the backbone of our medical operations.
Our nurses often head departments in hospital/health centres and are at the forefront of providing primary healthcare in our projects.
You might be organising a mass vaccination campaign for measles, triaging patients fleeing conflict, or operating a feeding centre for malnourished children. In a hospital setting, you may be asked to work within different departments, such as paediatrics, internal medicine or the emergency room.
I've learned so incredibly much medically. All of the tropical diseases that I had not even heard the name of during my nursing education, I have now worked with on a daily basis.
Johanna Lönn, Nurse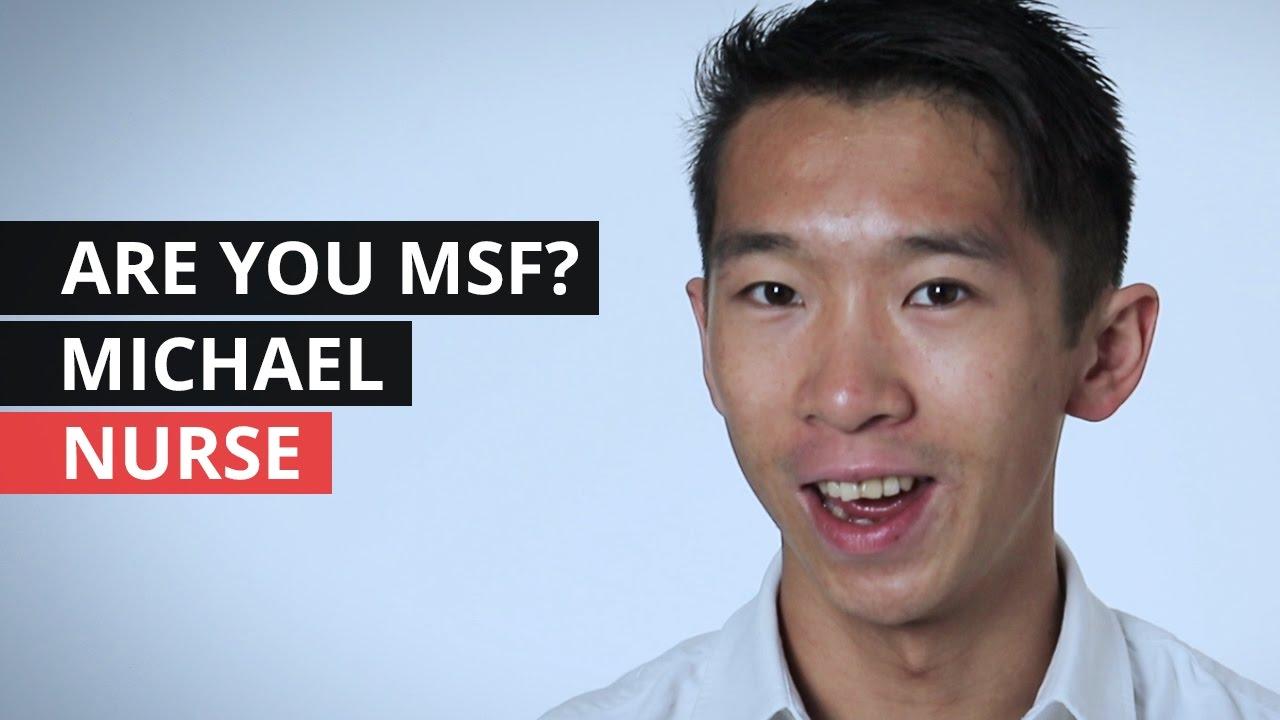 This is an exciting and diverse role involving some or all of the following:
Responsibilities
Plan and organise all nursing-related activities within the project
Plan and implement vaccination campaigns
Establish and manage health posts
Organise mother-child health programmes
Monitor the use of medicines and the proper administration of treatments in line with MSF protocols
Oversee proper management of the pharmacy
Handle international orders for medicines and medical supplies
Monitor adherence to hygiene procedures
Support the development and implementation of protocols and standards
Train, supervise and manage local nursing staff and community health providers
Coordinate the duty roster, shifts and on-calls of nursing staff
Contribute to monthly reports according to guidelines
Depending on our activities and needs, your responsibilities may be adapted according to the specific projects.
You will not be facing these challenges alone—other MSF team members, both international and locally hired staff, will provide technical support, including extensive guidelines and protocols.
Requirements
Registered nurse diploma
Two years' post-qualification nursing experience, preferably in the following areas: internal medicine, emergency room, paediatrics, neonatology, intensive care, geriatrics, surgery (versatile experience is required)
Recent clinical experience (at least six months within the last 24 months)
Diploma in tropical medicine (minimum eight-week course) or two months' relevant nursing experience in a tropical environment; a tropical medicine diploma is not mandatory for specialised nurses in emergency or neonatology settings
IT skills (Excel, Word, PowerPoint)
Fluency in English and/or French
Available for a minimum of six months
Commitment to MSF's work and values
Strong team player
Willingness to work in all kinds of contexts worldwide, including unstable areas
Adaptable and able to work in a multicultural team
Flexible and able to manage stress
Self-driven with a solution-oriented approach
Ability to train others
Assets
Experience or diploma in infection prevention control
Experience working in developing countries
People management experience
Fluency in Spanish, Portuguese, Arabic or Russian
I learned to work quickly, as if every surgery was an emergency, because this is what efficiency means here in the field.
Dea Abi Hannah, MSF Nurse