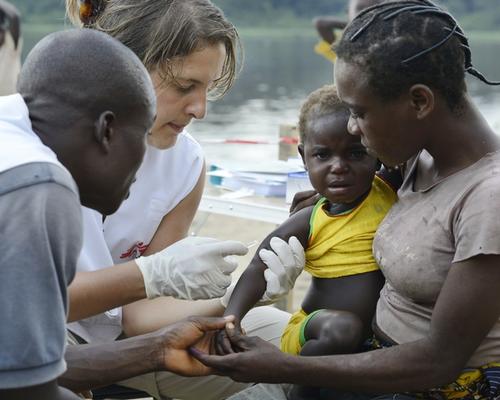 Democratic Republic of Congo
The Aka Pygmy communities living in northern Congo have been ostracised in their home country for many years. They have almost no access to healthcare and, as a result, are still affected by the neglected disease known as yaws. MSF recently carried out a campaign for treating this disease, which turned out to be both a logistical feat and a world first in medical terms.
Project Update - 13 Nov 2012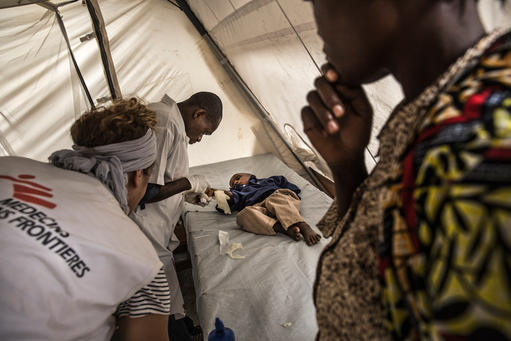 Médecins Sans Frontières (MSF)
Independent medical humanitarian assistance
We provide medical assistance to people affected by conflict, epidemics, disasters, or exclusion from healthcare. Our teams are made up of tens of thousands of health professionals, logistic and administrative staff - most of them hired locally. Our actions are guided by medical ethics and the principles of independence and impartiality. We are a non-profit, self-governed, member-based organisation.
Learn more