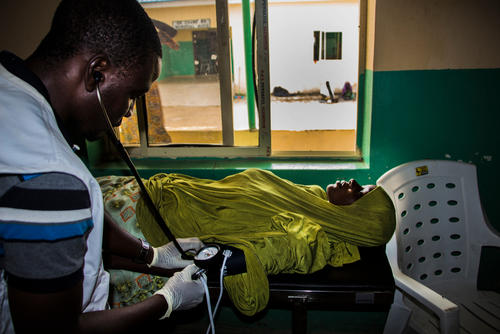 Nigeria
Nine years of conflict between the Nigerian military and armed groups in northeast Nigeria has taken a heavy toll on the population with serious humanitarian consequences.
Crisis Update - 5 Jun 2018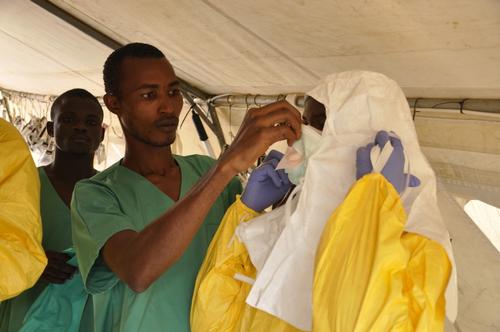 Guinea
MSF combats the Ebola outbreak in Guinea

Voices from the Field - 4 Apr 2014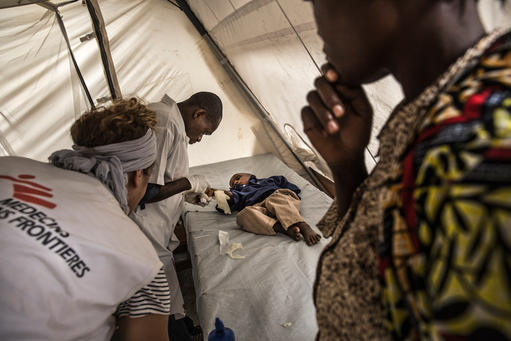 Médecins Sans Frontières (MSF)
Independent medical humanitarian assistance
We provide medical assistance to people affected by conflict, epidemics, disasters, or exclusion from healthcare. Our teams are made up of tens of thousands of health professionals, logistic and administrative staff - most of them hired locally. Our actions are guided by medical ethics and the principles of independence and impartiality. We are a non-profit, self-governed, member-based organisation.
Learn more