The signing of 1992 peace agreements marked the end of an armed conflict in El Salvador in which around 75,000 people lost their lives and thousands more were forced to flee the country.
A series of reforms and public policies that followed, as well as the deportation of thousands of Salvadorans from the United States, exacerbated existing inequalities and facilitated the emergence of violent gang crime. Tensions between the gangs and state security forces added fuel to the flames, with civilians increasingly on the receiving end of the violence.
After the collapse of a peace process between 2012 and 2014, levels of homicidal violence escalated to beyond that of countries engulfed in ongoing armed conflict.
Although the murder rate is falling, violence still affects many Salvadorans.
Why we're here
Violence
Gang violence in San Salvador and Soyapango prevents people from moving around freely outside their neighbourhoods. We run mobile clinics in both cities, offering general medical care, sexual and reproductive healthcare and clinical psychology services.
In the 'red zones', where levels of insecurity are particularly high, violence and threats have forced the Ministry of Health to suspend activities. In some neighbourhoods, we have set up health committees, which liaise directly with the Ministry of Health so people can receive care.
The COVID-19 pandemic led health institutions in El Salvador to suspend outpatient consultations and reduce other activities, particularly in areas where they have historically been threatened with violence. This left people without treatment for chronic illnesses, as well as family planning, pregnancy control and mental health services. Community activities were also suspended.
MSF continued our regular activities in these zones during this time. When medical services and community activities resumed, our teams facilitated the access of medical staff and community workers to San Salvador's stigmatised 'red zones' to carry out health services.
Emergency and ambulance services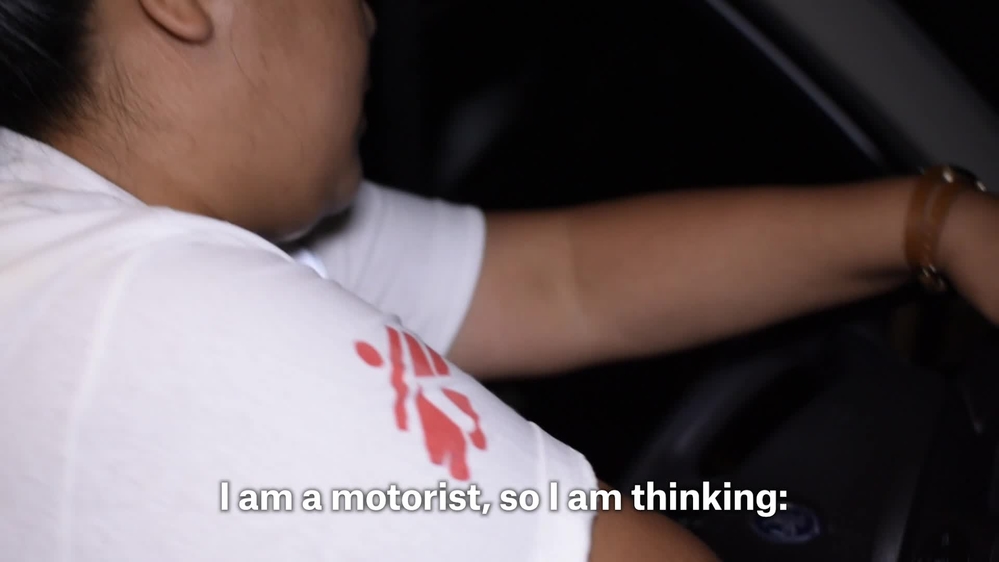 We work with Emergency Medical system (a national ambulance service) and Rescue Corps (an association of volunteers) in Soyapango, Ilopango and some zones in Ciudad Delgado, Tonacatepeque and San Martín to run emergency and ambulance services. These allow us to make urgent referrals from communities with no available healthcare.
Mental healthcare
MSF psychologists provide services in the communities and support the Ministry of Health's community family health units (Unidad Comunitaria de Salud Familiar; UCSF).
Many of the people to whom we offer mental health assistance have been threatened by gangs or are at risk of being recruited by them. We also work with people affected by the murder or disappearance of family members, as well as with victims of sexual violence. In 2019, one in six women were victims of sexual violence in El Salvador.
Natural disaster response
On 31 May 2020, tropical storm Amanda hit El Salvador, destroying thousands of homes. MSF launched emergency activities for some of the most affected communities in San Salvador. They comprised medical and mental healthcare services and raising awareness on disease prevention (including COVID-19). In Soyapango and San Salvador, we also built shelters and donated hygiene and shelter kits.