MSF and the aid system: Choosing not to choose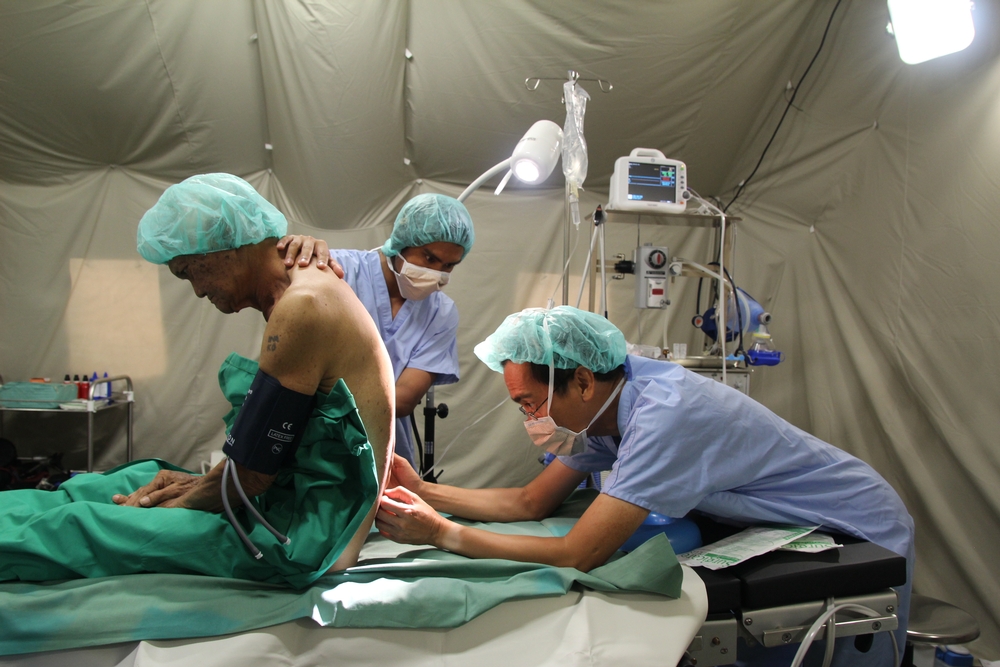 We often hear it said within MSF that the aid system - that is to say all the institutional actors involved in international humanitarian aid - is unable to provide effective relief, or that the aid system's ability to provide aid is in decline. These statements, which suggest that MSF is itself outside the "system", are based on the very real number of people in relief operations who need help but do not receive it, or do not receive enough of it. But such a negative assessment could equally be applied to some of the operations of which MSF staff are most proud, and it ignores the transformations - both qualitative and quantitative -in aid techniques and policies. To have a practical application, any critique of the aid system needs to be located not in the ideal world, where disasters incur no victims, but in a historical and concrete reality. The aim of this paper is to explore MSF's relationship with the aid system, while showing how the ambitions of the aid system itself have evolved.
You can read the article here.
Authors: Rony Brauman and Michaël Neuman
Journal: CRASH
Keywords: MSF; aid; outside the system