Does research make a difference to public health? Time for scientific journals to cross the Rubicon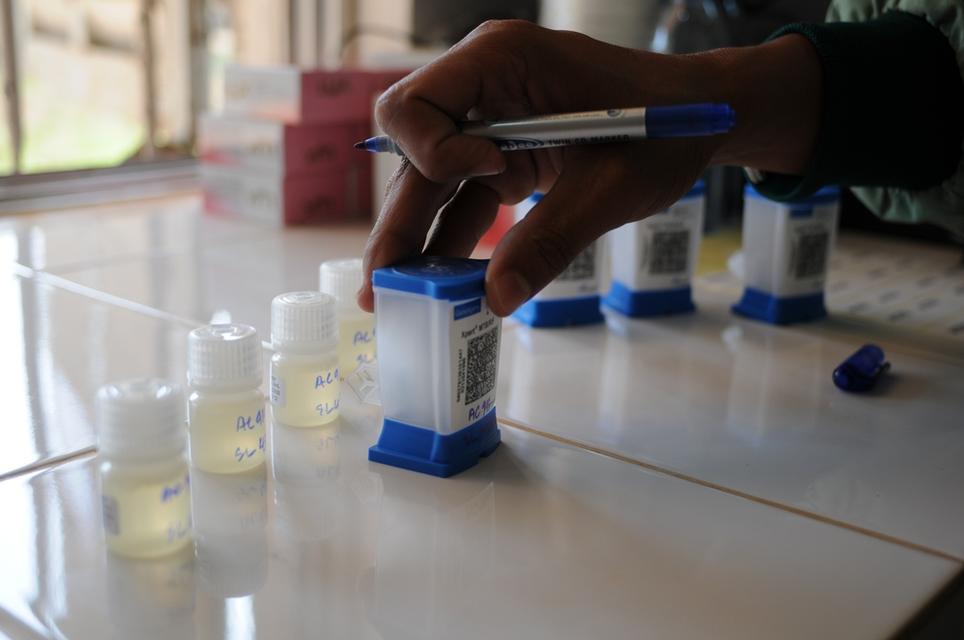 The International Union Against Tuberculosis and Lung Disease (The Union), Médecins sans Frontières (MSF) and the Special Programme for Research and Training in Tropical Diseases (TDR) hosted at the World Health Organization, have joined forces under
a programme called the Structured Operational Research and Training Initiative (SORT IT) to improve health care delivery and public health through operational research.
Authors: Harries, A. D.; Zachariah, R.; Ramsay, A.; Kumar, A. M. V.; Reid, A. J.; Terry, R. F.; Reeder, J. C.
Journal: Public Health Action
Keyword(s): Health promotion